Make The Most Of Your Enrich Points
Enrich Points come with a great deal of flexibility. Find out what you can do to make the most of your Points.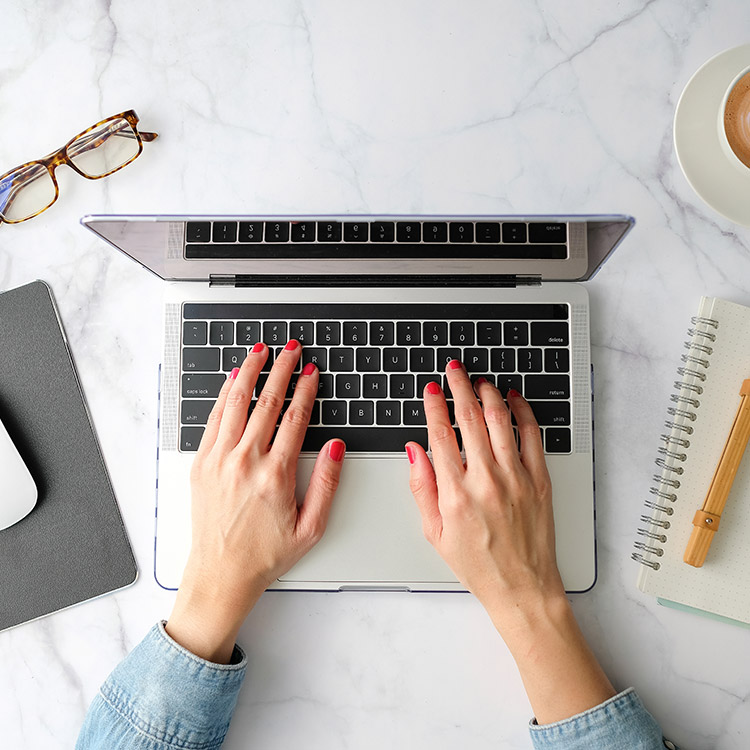 Login to Enrich
It's easy to to perform your Points Services, Login Enrich online - Go to Points Services tab - Select your desired transaction and manymore
Login now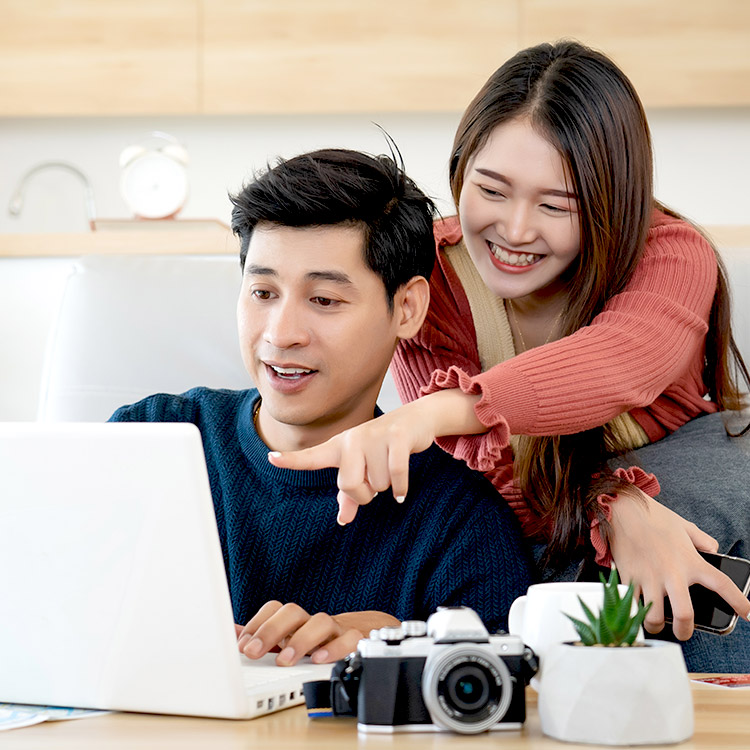 Claim Missing Enrich Points
If Points from a recent flight or transaction is not reflected in your statement, you can make a claim for it. To claim your Points, login to your account via Enrich Online or Enrich Mobile and follow the simple steps.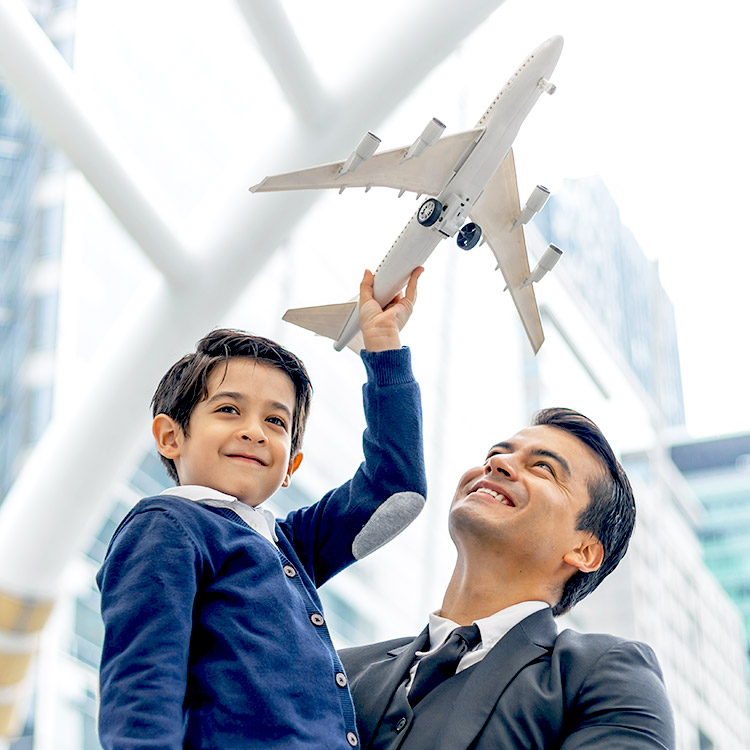 Buy Enrich Points
Whether you're eyeing a reward, redeeming a flight ticket or looking for an upgrade, you can always buy Points to get there faster. ​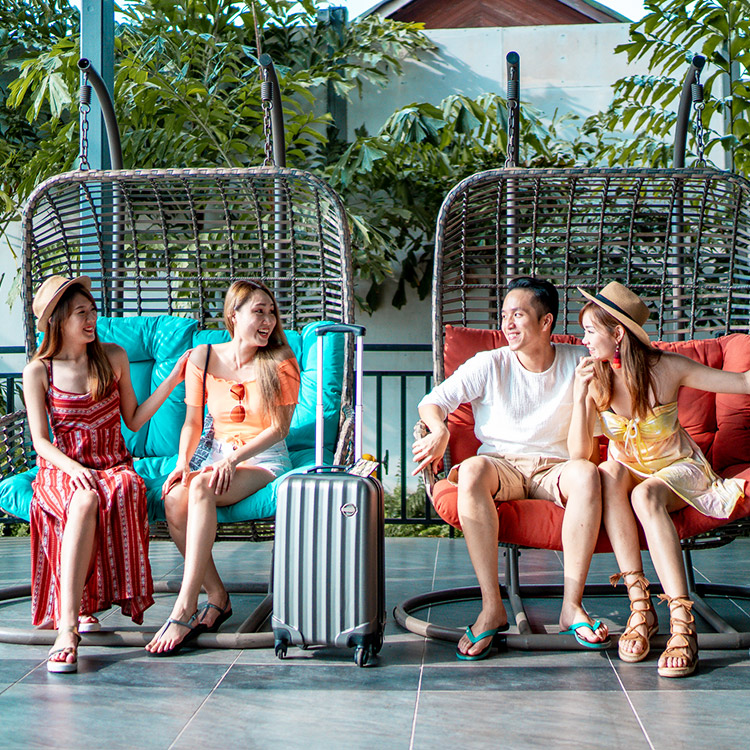 Gift Enrich Points
Treat family and friends to hotel stays, dining, holidays and more by gifting Points so they can enjoy indulging in a variety of rewards.​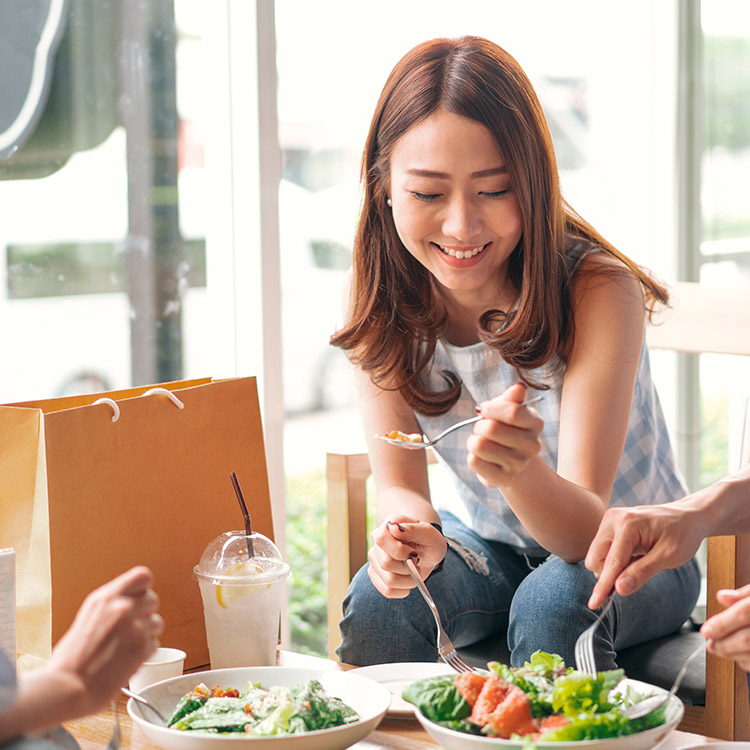 Extend Enrich Points
If your Points are nearing expiry just opt to extend them for a full year so you can continue to enjoy redeeming rewards.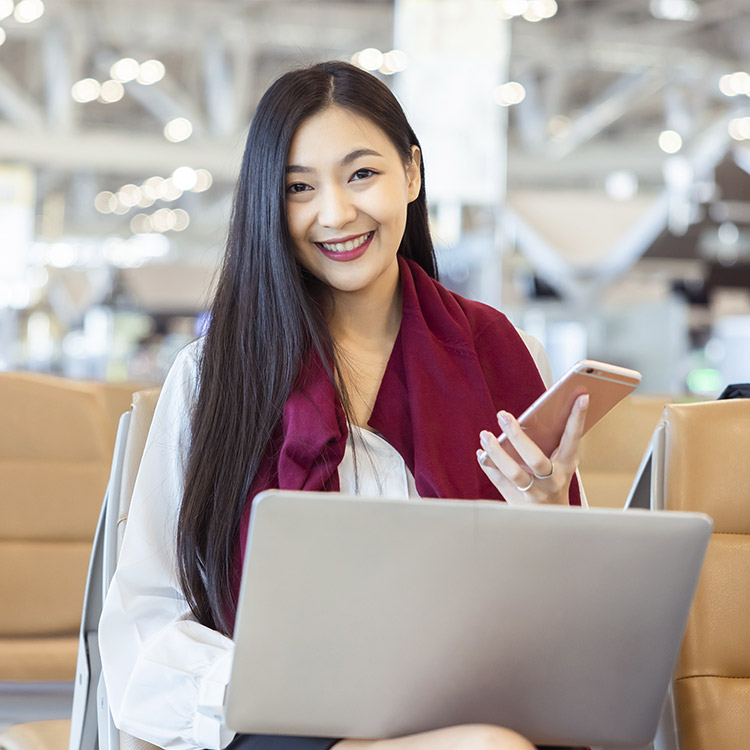 Transfer Enrich Points
Sponsor other Enrich Members by electing them as your nominees for transactions and activities within the programme such as Enrich Transfer Points.​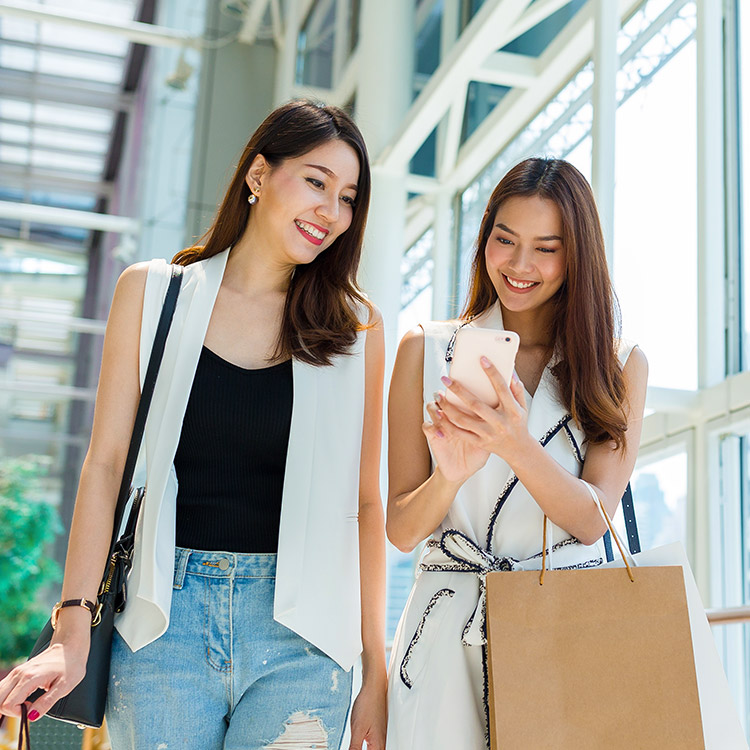 Reactivate Enrich Points ​
Reinstate expired points by reactivating and adding them back into your account. Enjoy more flexibility and possibilities with renewed Points.
Purchase Elite Tier
Boost your status by purchasing Elite Points and fast track to the next tier, so you can enjoy more travel benefits and lifestyle privileges sooner.
Please note that bassinet seats are not available in Business Suite cabin. In case you want to proceed with your booking, please click "Continue"