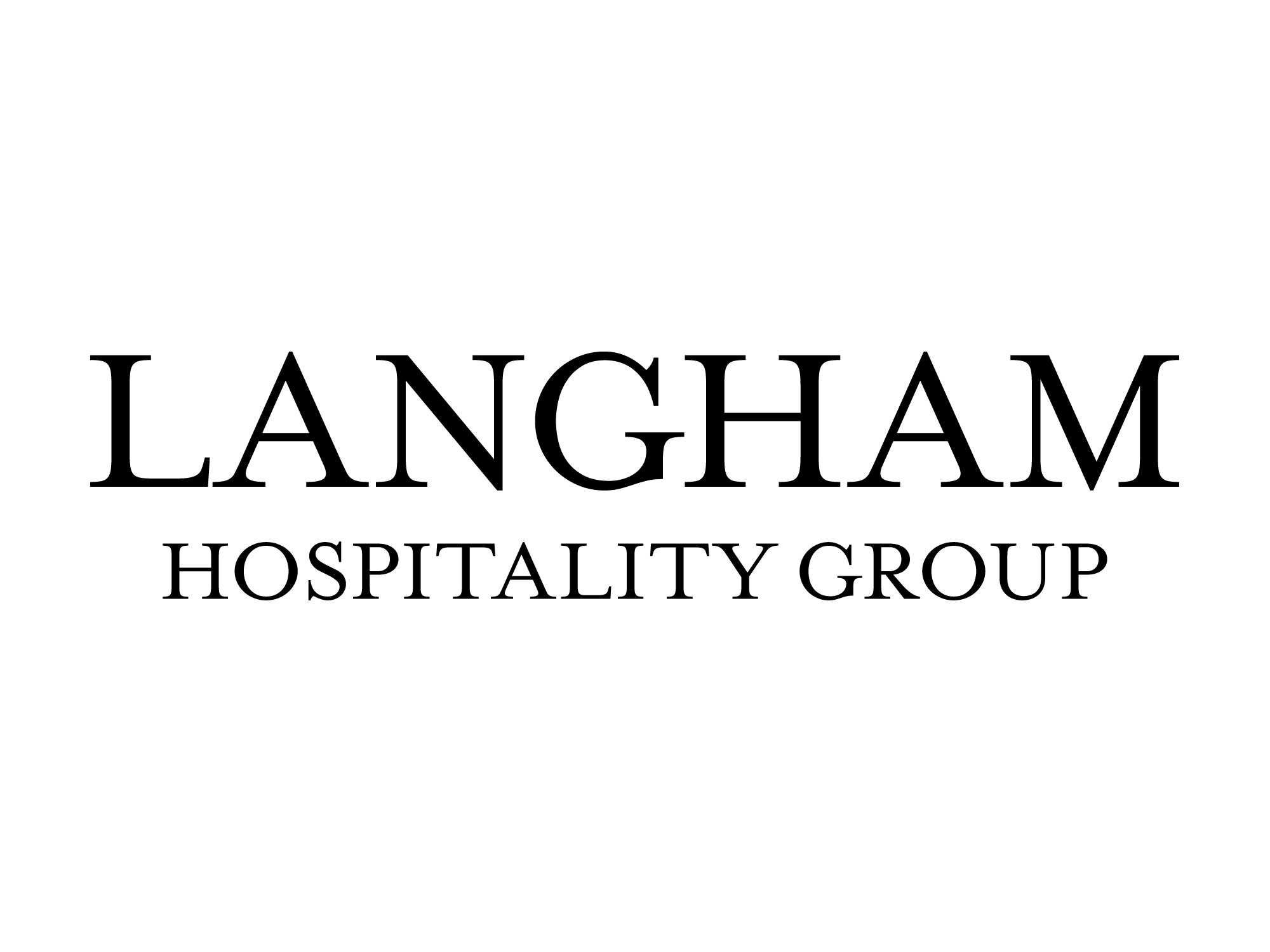 Langham Hospitality Group
Langham Hospitality Group is a global hotel company with more than 30 properties located in major cities over four continent
600 Enrich Points every time you stay at The Langham Hotels & Resorts and Cordis Hotels & Resorts.
300 Enrich Points every time you stay at Chelsea Hotel, Toronto and Eaton HK.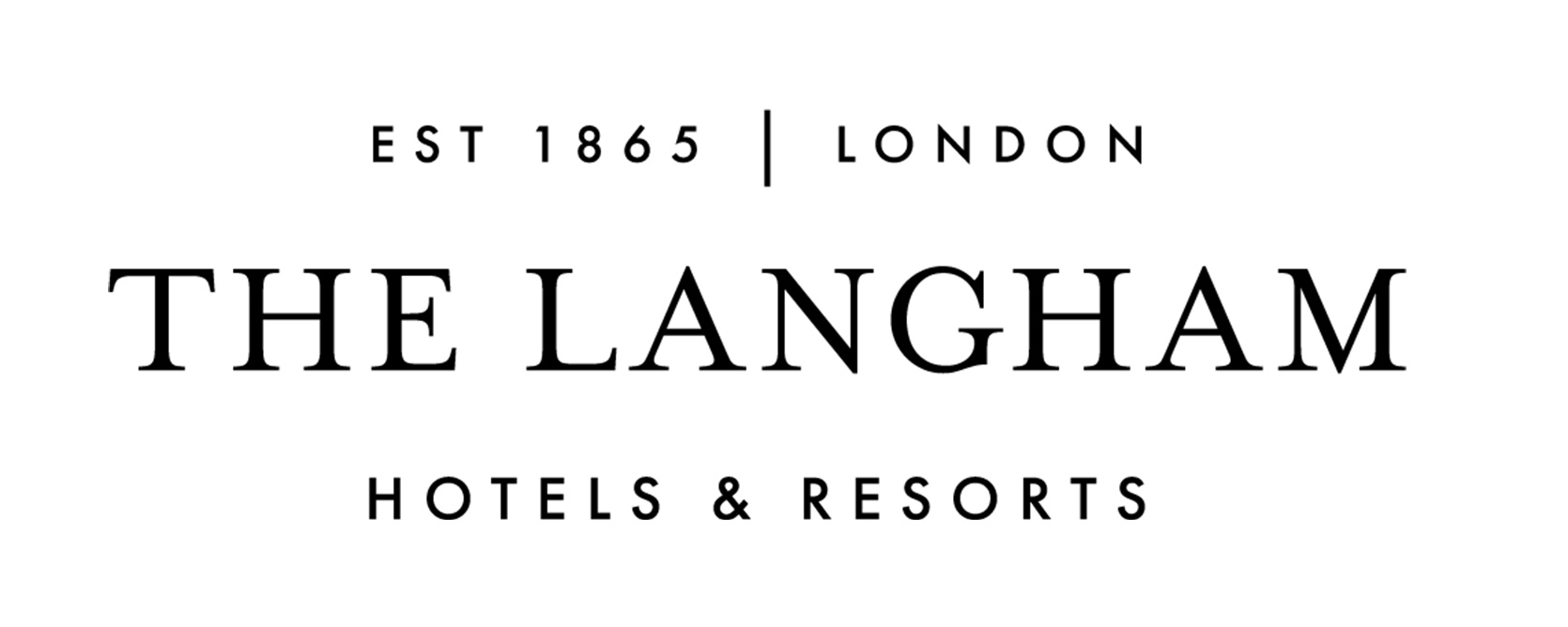 The Langham Hotels and Resorts
As the flagship brand of Langham Hospitality Group, The Langham Hotels and Resorts is a portfolio of luxury hotels in prime destinations. Each Langham hotel reflects today's interpretation of Sincere Service, Innovation, Captivation of the Senses and Exceptional Design, all of which originate from our exceptional legacy from London since 1865.
Each Langham hotel is characterised by a distinctive design which captures the essence of the hotel's architecture and location. With the commitment to providing extraordinary experiences to discerning guests across the globe, our properties deliver excellence in service and products to elevate their stays.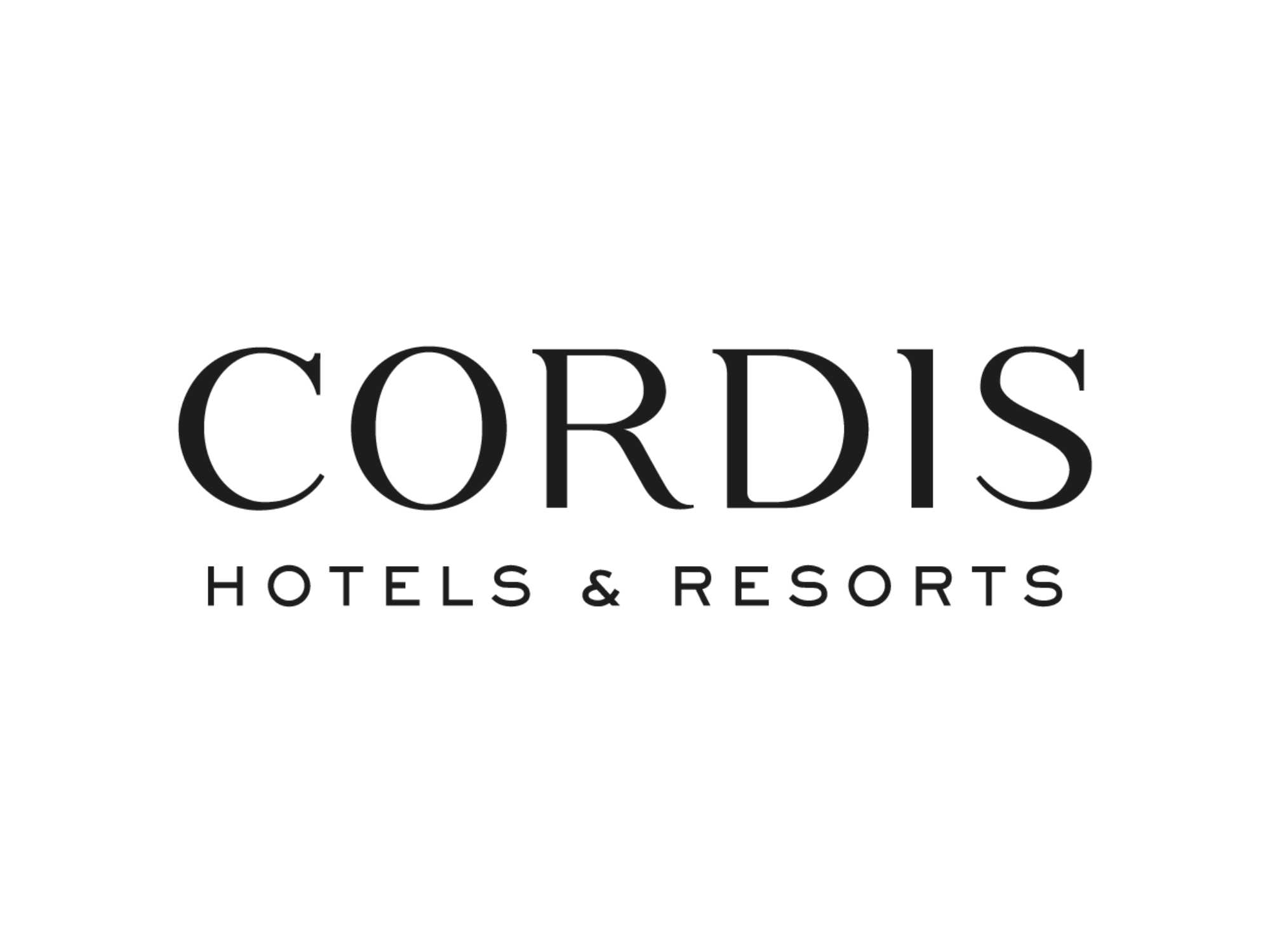 Cordis Hotels and Resorts
Cordis, meaning "heart" in Latin, is a collection of modern hotels with plenty of heart and soul, utterly devoted to business, personal and family well-being.
Each Cordis hotel is individual in style, architecture and design, all of which are reflective of its location and culture, meeting the requirements of corporate travellers as well as multi-generational families. The convenient locations of our hotels provide intelligently designed work spaces and state-of-the-art facilities for business travellers. Families are welcomed with specially-designed guestrooms, children's entertainment and activities.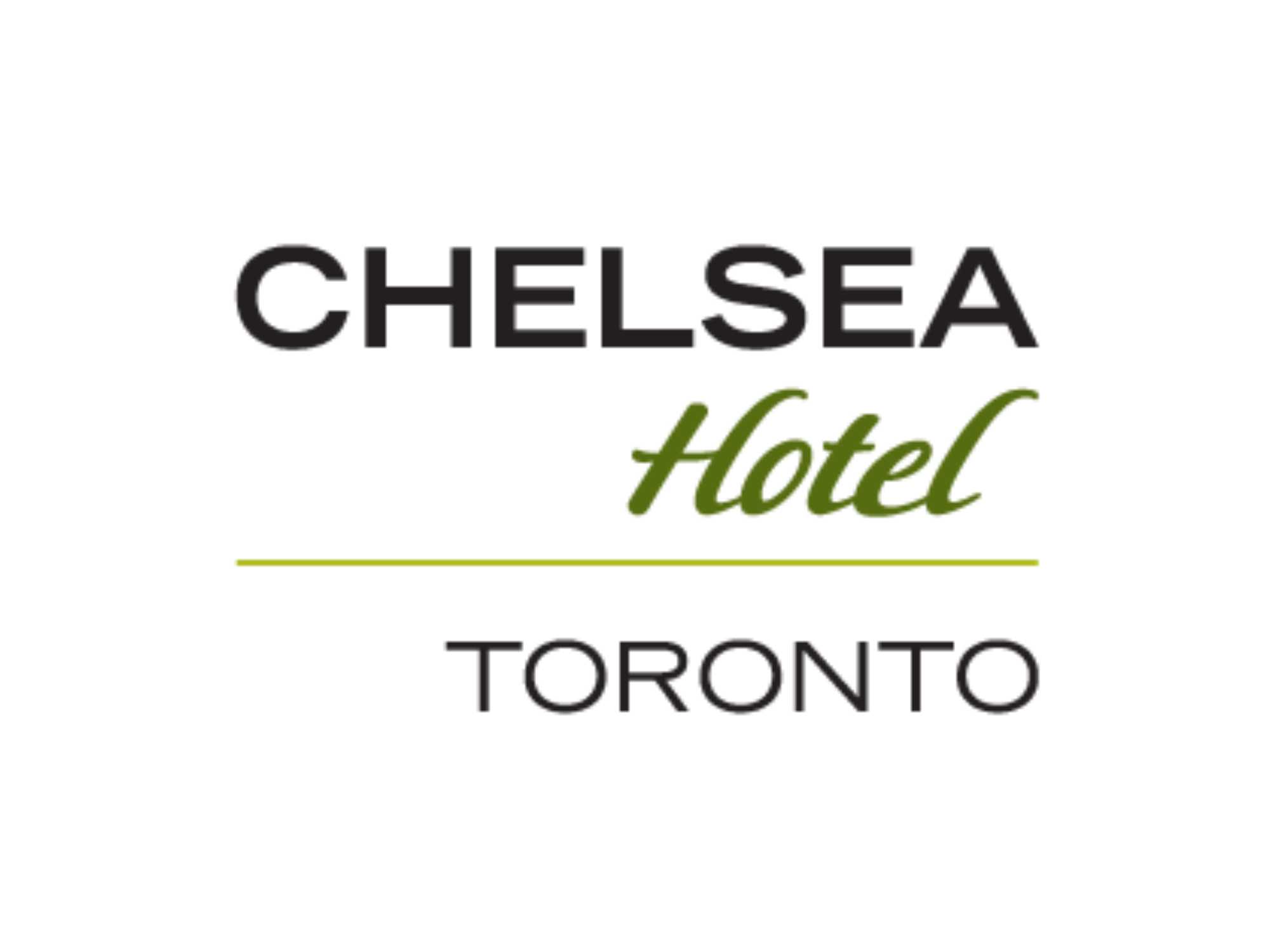 Chelsea Hotel, Toronto
As a full service hotel, Chelsea Hotel, Toronto provides comfort in the heart of downtown Toronto, just minutes from the city's central business district, government offices and public transportation. Guests are within walking distance of the City's trendy shopping destinations, cultural attractions, and a vibrant entertainment district.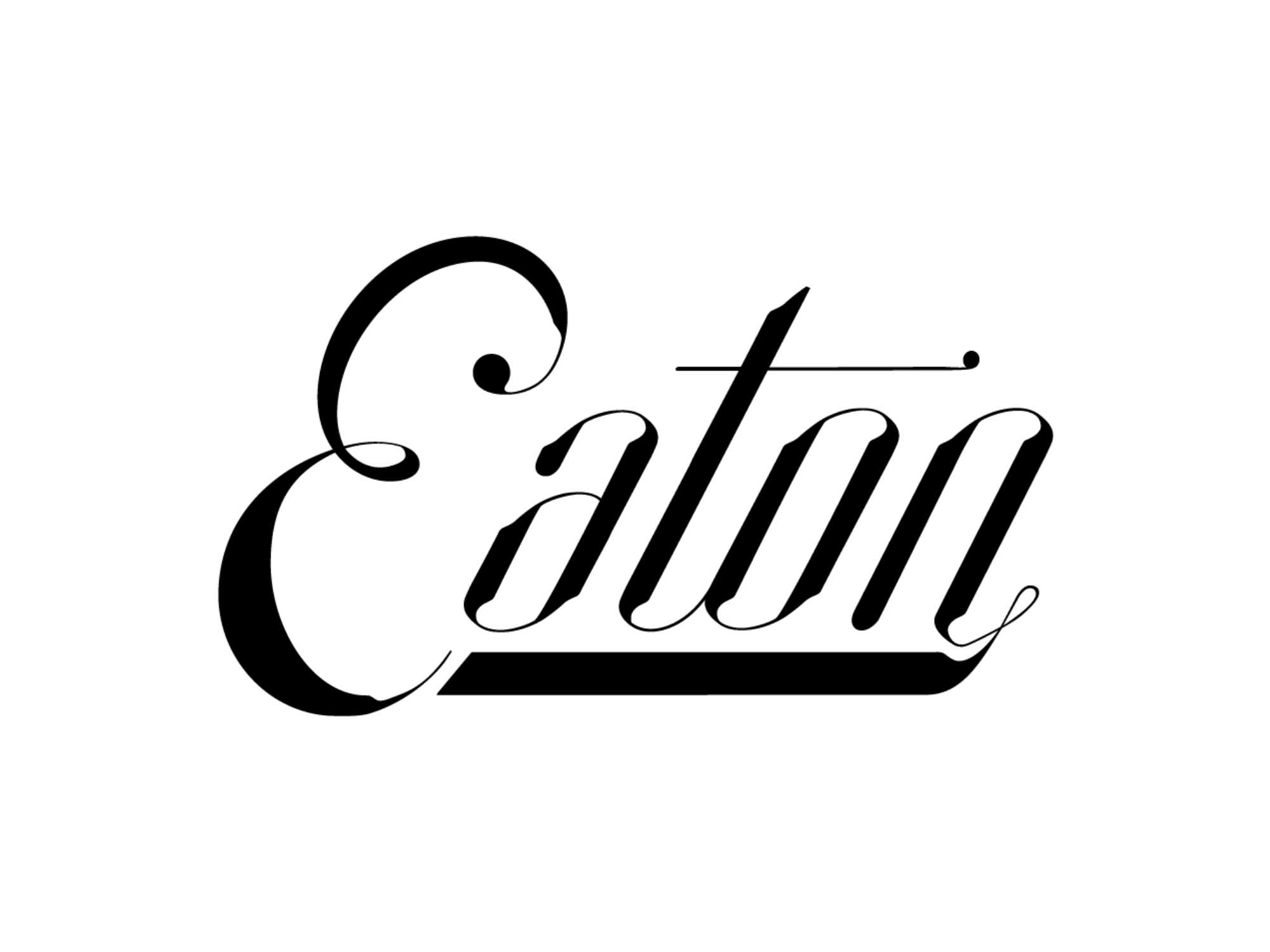 Eaton HK
Eaton HK is dedicated to providing optimal conditions to foster the growth of creative individuals. It is a space that is effortless, alluring, and inherently interesting because of its function as a social hub.
Please note that bassinet seats are not available in Business Suite cabin. In case you want to proceed with your booking, please click "Continue"