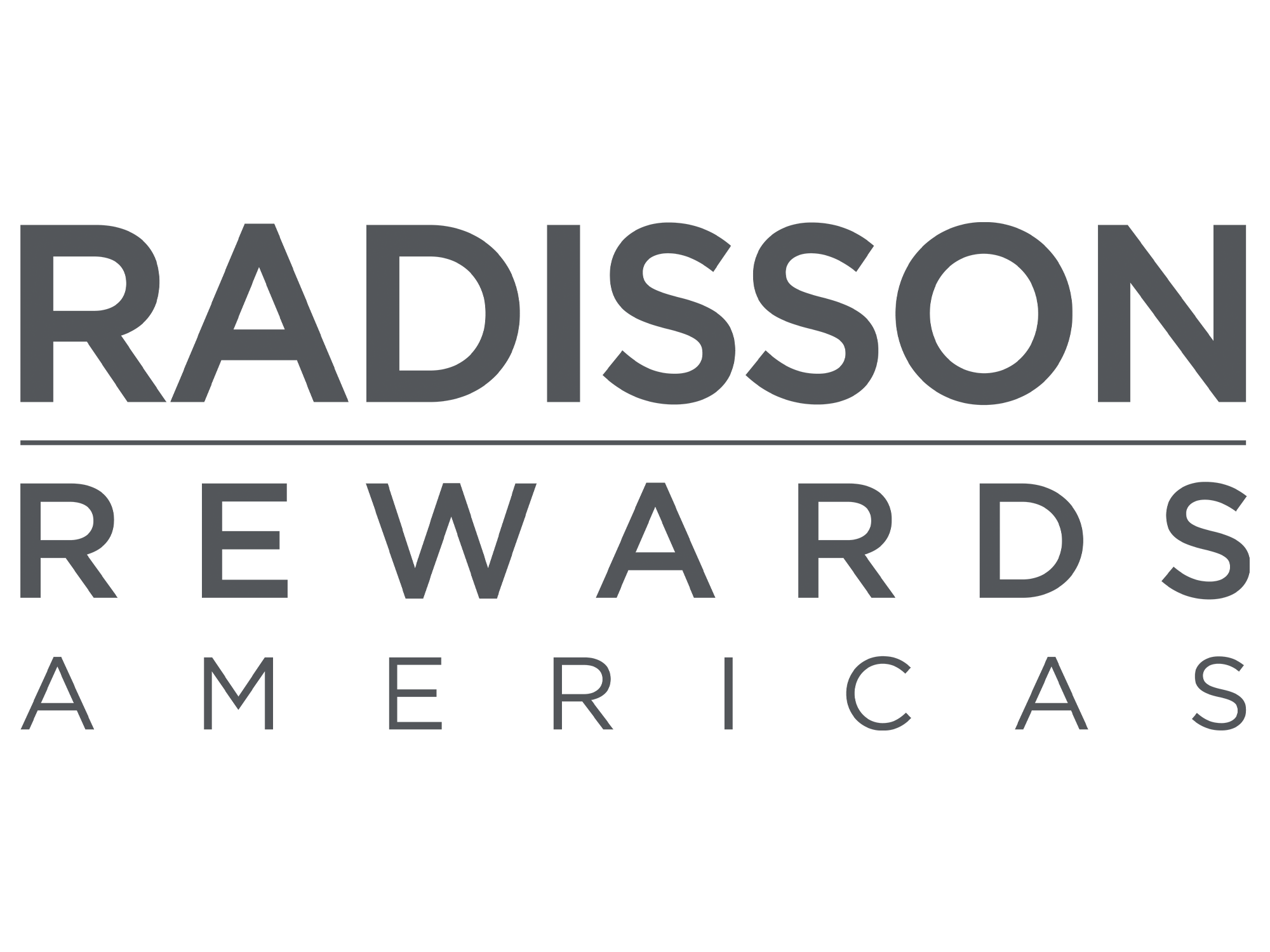 Convert your Radisson Rewards Americas points to Enrich Points
With eight individual brands and more than 1,200 hotels internationally, Radisson Hotel Group Americas is one of the largest, most dynamic hotel groups in the world. Our portfolio includes Radisson Collection, Radisson Individuals, Radisson Blu, Radisson, Radisson RED, Park Plaza, Park Inn by Radisson, and Country Inn & Suites by Radisson. Each of our distinctive hotel brands embodies our modern vision of hospitality in its own way. We focus on delivering individualized guest service, offering stylish designs that reflect each unique location authentically, and creating vibrant social scenes in our hotels' welcoming public spaces.
Radisson Rewards Americas provides members an enhanced experience from time of booking to checkout and every moment in-between. Members earn points for hotel spend and food and beverages that can be redeemed for Award Nights and valuable rewards including airline points.
Points Conversion
1) Members will receive 1 mile per every 10 Radisson Rewards Americas point redeemed from earned Radisson Rewards Americas spend in USD paid on eligible charges at Radisson Collection, Radisson Blu, Radisson, Radisson RED, Park Plaza, Park Inn by Radisson, Country Inn & Suites by Radisson in the Americas. Members may convert earned points in one of two ways:
Automatic Mileage Conversion: Members may choose airline points as their earning preference when setting up their account profile. All earned points will be automatically converted to airline points at a 10:1 conversion ratio each time the members account balance equals 10,000 points.


Standard Redemption:

Members may choose to redeem points in increments of 2,000, 50,000 and 100,000.
Terms & Conditions
Members must enroll as a Radisson Rewards Americas member and select to earn points in their profile to earn points automatically or select it as a redemption item.


If a member chooses to set their profile to earn airline points automatically, all airline points in the members account will be converted each time after the account reaches 10,000 points.


All standard redemptions will occur in increments to 2,000 points. Example 2,000 points equals 200 airline points.


All standard Radisson Rewards Americas terms and conditions apply to earning and redeeming points.


Please provide your Radisson Rewards Americas membership number when make reservations or upon check-in.


For more details and to make reservations visit www.radissonhotelsamericas.com/rewards

/airlines

.
*Effective 18 July 2023, Enrich Members will no longer earn Enrich Points for hotel stays at Participating Radisson Hotels. All bookings and stays at this hotel will have to be completed by 18 July 2023. Last date for retro claims will be 18 January 2024

Please note that bassinet seats are not available in Business Suite cabin. In case you want to proceed with your booking, please click "Continue"