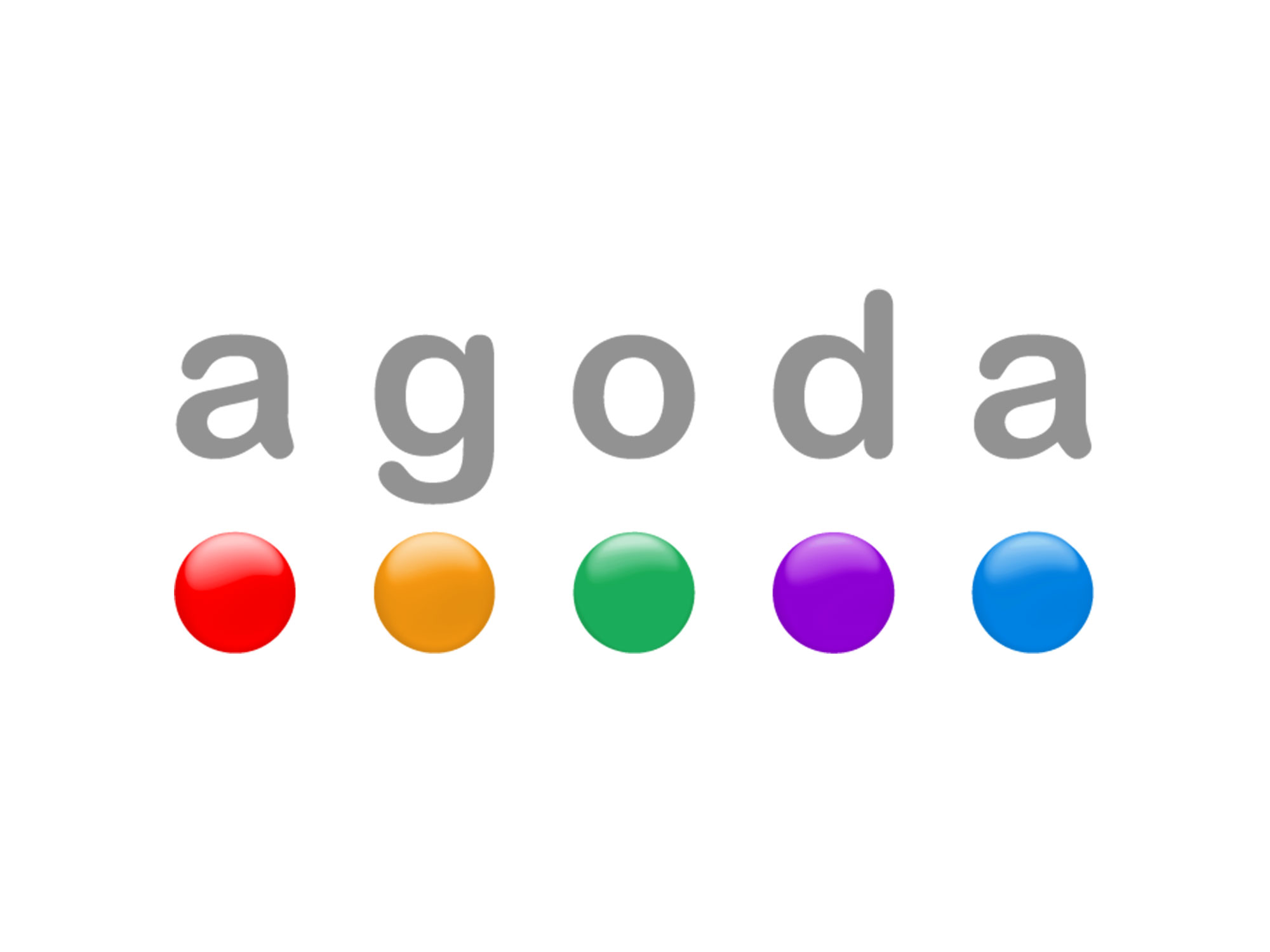 Agoda.com
Agoda is one of the world's fastest-growing online hotel platforms with accommodation such as budget hotels, luxury hotels, local inns, private guesthouses, seaside villas, full homes and apartments.


Book your hotels with Agoda and earn up to 10,000 Enrich Points with accommodations around the globe in cities across Asia, Africa, Middle East, Europe and America.


For hotel bookings, please visit www.agoda.com/malaysiaairlines
*Enrich Points are only eligible for booking made via the dedicated link - http://www.agoda.com/malaysiaairlines
Terms & Conditions
The membership ID of the intended beneficiary of the third party points must belong to the guest staying at the hotel (identified by the lead guest name);
The promotion is applicable to pre-paid hotels only made through a dedicated landing page only at the following URL agoda.com/malaysiaairlines
The Members require to key in your Enrich Membership ID at the booking page in order to earn Points.
This Promotion is only valid for hotels that have the "PointsMAX" banner on the search results page.
Points can only be earned by one Member per room and cannot be split between two or more Members occupying the same room.
Only Enrich Points can be collected, not status, points or coins.
Cancelled reservations will not earn Points, regardless of the financial cancellations conditions;
Points cannot be exchanged in cash and are not cumulative with other offers;
The Members are bound by the terms and conditions of AGODA and Enrich Member, the owner and operator of Enrich Member Loyalty Programme.
In case of dispute, the decision of AGODA shall be final.
This programme is independent of, and unrelated to, any offer or arrangement between Enrich and Members, which is at Enrich Member' sole discretion.
Enrich will be credited to Members upon departure of the hotel stay by the 20th of the following month.
The terms and conditions of the third party loyalty programs will apply to such program.

Please note that bassinet seats are not available in Business Suite cabin. In case you want to proceed with your booking, please click "Continue"