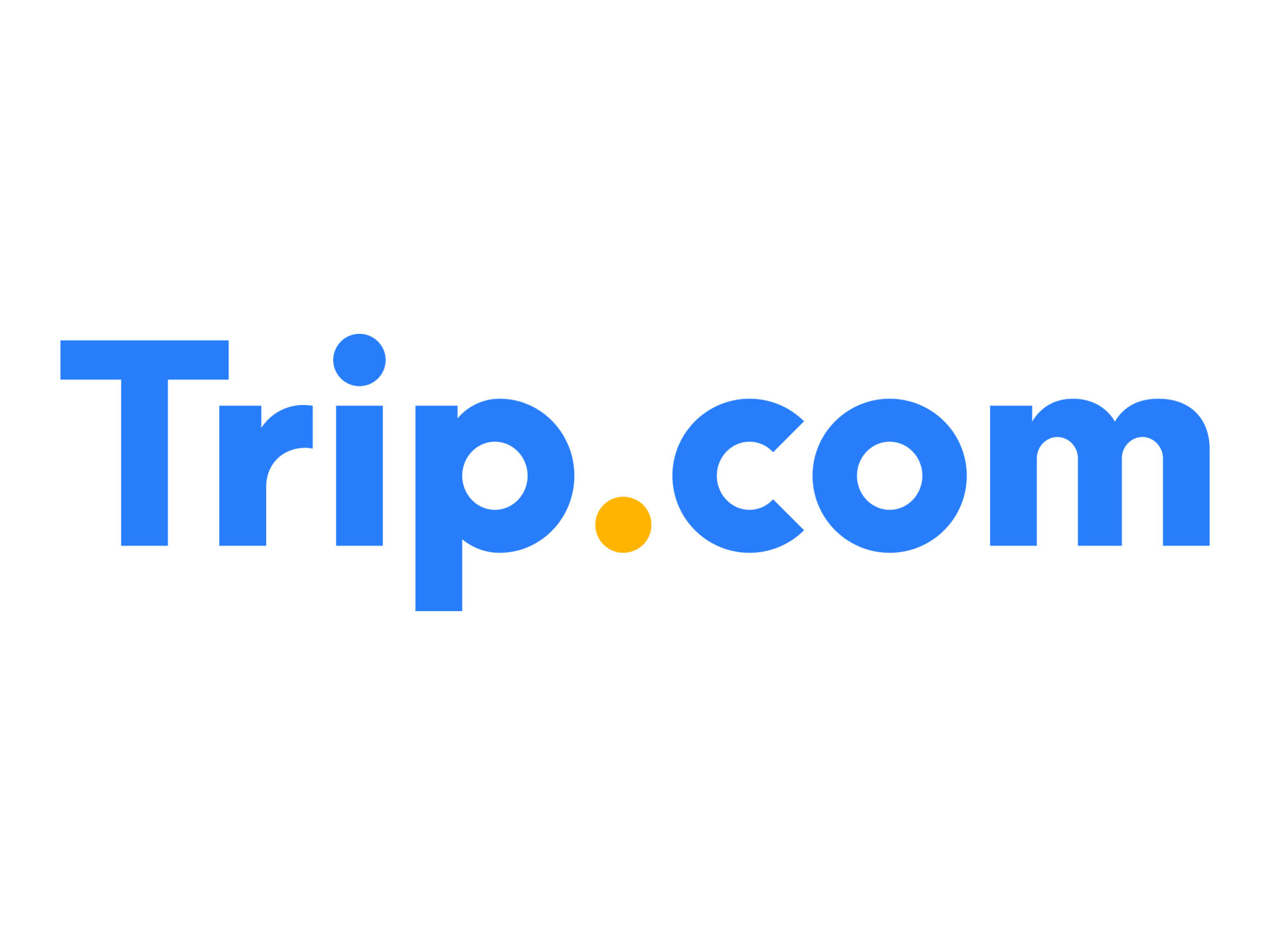 About Trip.com: ​
Trip.com is a leading international online one-stop travel service provider, available in 20 languages across 27 countries and regions.
Our platform combines over 1.2 million hotels in 200 countries and regions, 2 million flights connecting more than 5,000 cities, and world-class 24/7 English language customer service as well as additional centres in Edinburgh, Tokyo and Seoul, 'Creating the best travel experience' for our millions of customers worldwide. ​
Terms & Conditions
Applicable Platform: Trip.com Malaysia Airlines promotion page
Book and stay by 30 Jun 2022.
Eligible Bookings: This promotion is only applicable to completed bookings in eligible hotels and room types (cancellations, no-shows, and chargebacks will NOT earn Enrich Points). Customers must enter their Enrich Points membership number at the time of hotel booking to earn Enrich Points. Please note that the name associated with this membership number must match that entered for Guest 1.
Earning details: Enrich Points will be rewarded at a rate of 3 Points per US$1 (or currency equivalent) excluding taxes and fees, and 200 bonus Enrich Points will be rewarded for booking amount above 150USD (or currency equivalent) excluding taxes and fees. Enrich Points will be credited to your account within 8 weeks after the completion of stay. Due to exchange rates, the exact number of Enrich Points earned may slightly differ from the displayed amount.
Bookings which are modified after submission will not be eligible to earn Enrich Points or points.
Prices are correct at time of publication and are subject to availability and change. Please see www.trip.com to confirm availability, prices and applicable terms and conditions.
Your personal information may be collected and shared with our loyalty program partners as necessary for Enrich points or points accumulation.
Hotel cancellation and prepayment policies may vary according to room type. Please refer to the room policies upon reservation.
Trip.com reserves all rights of final interpretation.
Please note that bassinet seats are not available in Business Suite cabin. In case you want to proceed with your booking, please click "Continue"