The Budimas Charitable Foundation​
The Budimas Charitable Foundation is an organisation that addresses the needs of underprivileged children through programmes designed to aid a child with basic necessities. ​

​
Help provide underprivileged children a chance at a normal childhood like any other children possibly could. Donate 2,500 Enrich Points for an RM30 e-donation today.​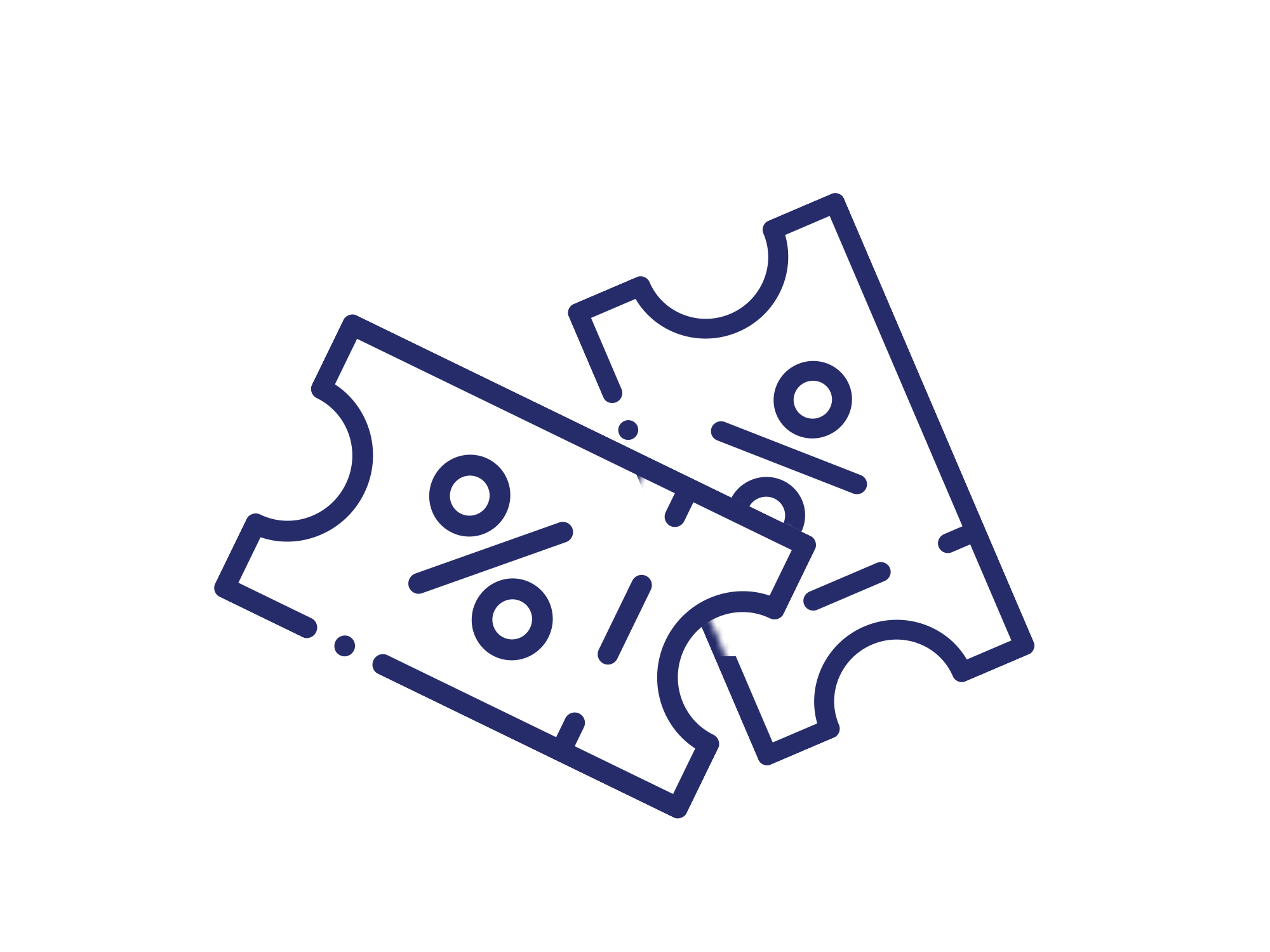 Step 2​
Select Redemption - Catalogue - Charity​.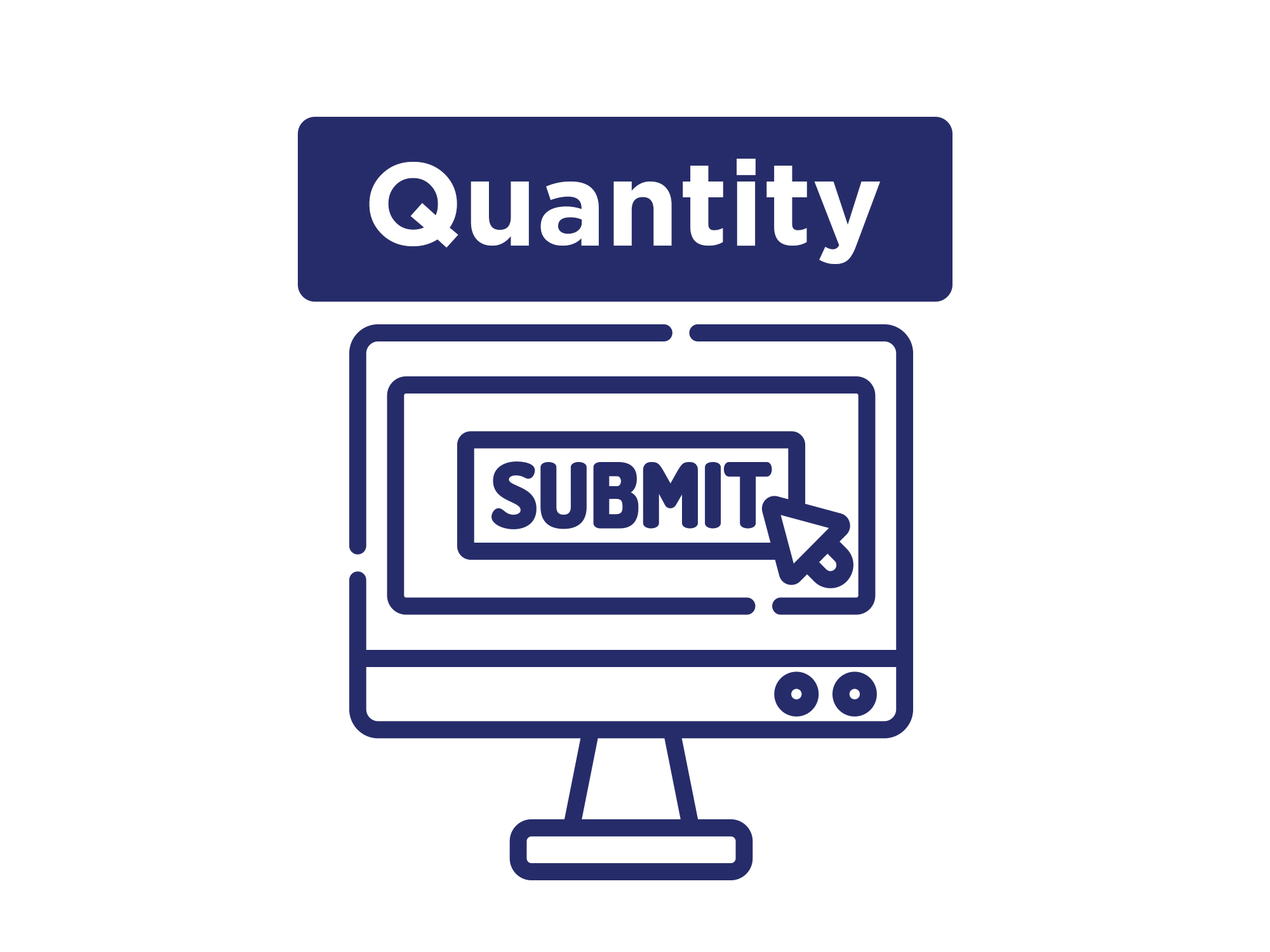 Step 3​
Select Quantity and click 'Submit' to complete your redemption.​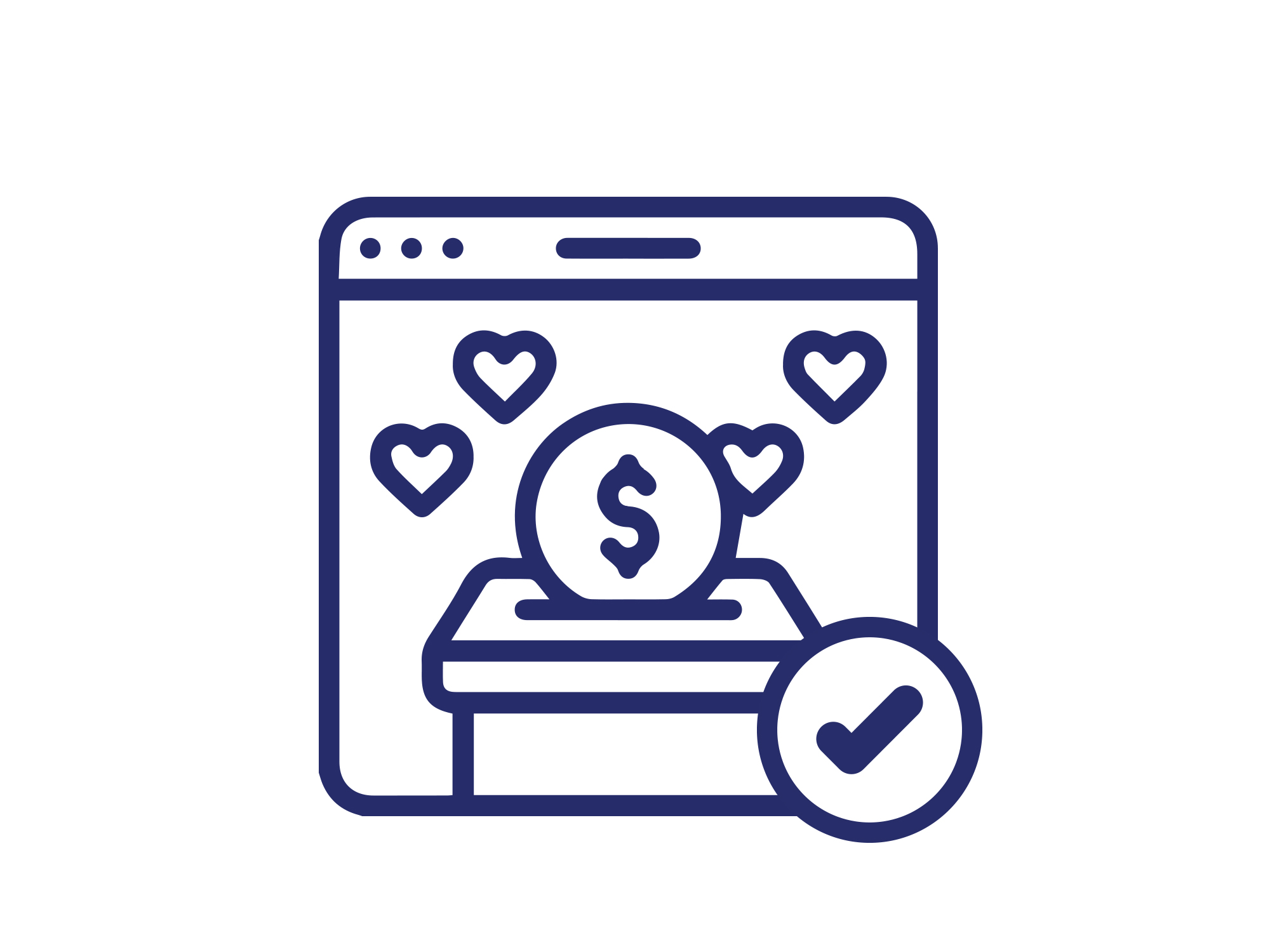 Step 4​
Donation will automatically be credited to the organisation on your behalf. ​
Please note that bassinet seats are not available in Business Suite cabin. In case you want to proceed with your booking, please click "Continue"