AFFIN BANK / AFFIN ISLAMIC BANK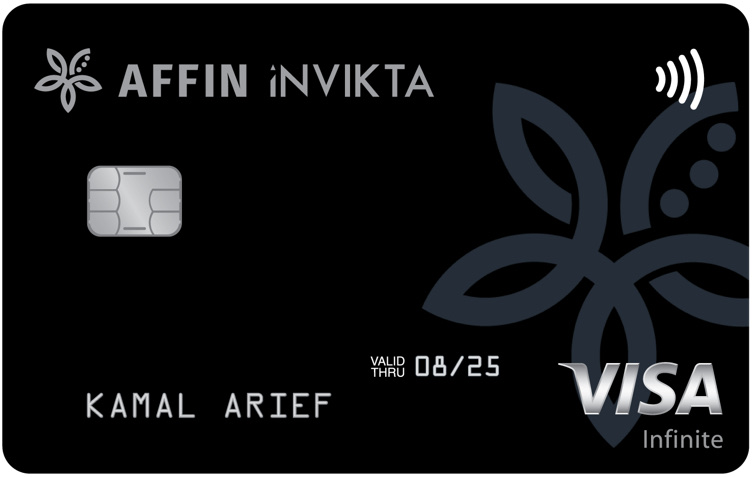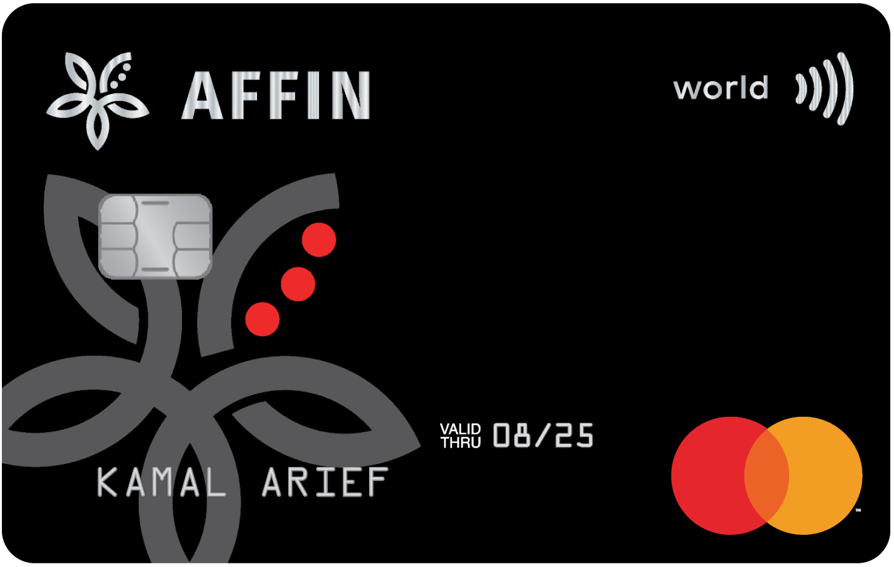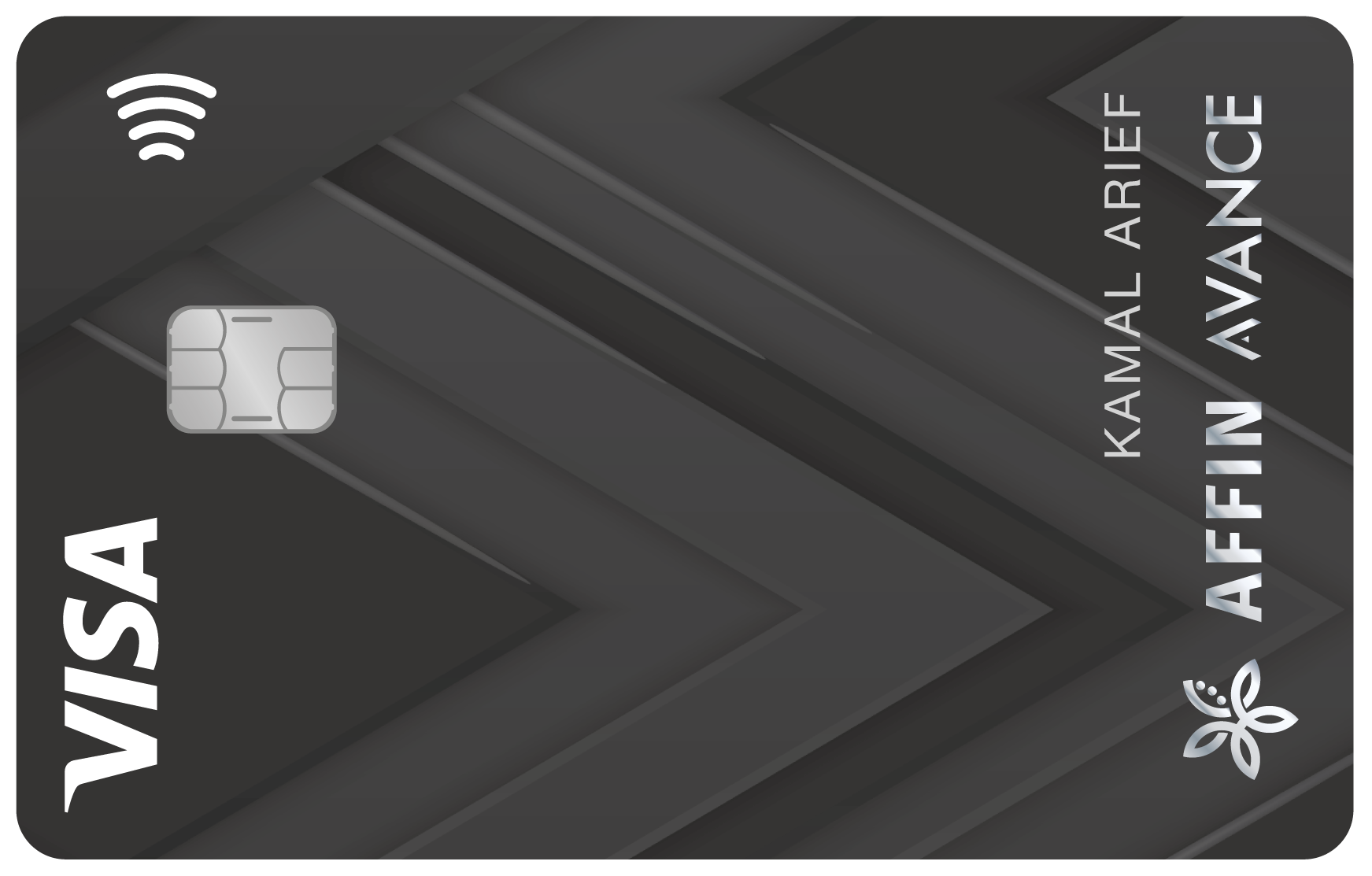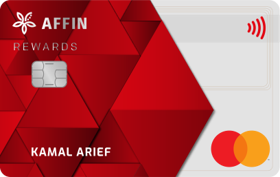 AFFIN INVIKTA Credit Card/Credit Card-i & AFFIN World Mastercard Cardmembers

6,000 AFFIN Rewards Points = 1,000 Enrich Points
Other AFFIN Credit Cards*
12,000 AFFIN Rewards Points = 1,000 Enrich Points
*AFFIN BANK Credit Card / AFFIN ISLAMIC Credit Card-i issuing AFFIN Rewards Points only.
For more information, contact AFFIN World Mastercard dedicated line at 03-8230 2323 or contact centre at 03-8230 2222
Visit www.affinalways.com


Please note that bassinet seats are not available in Business Suite cabin. In case you want to proceed with your booking, please click "Continue"