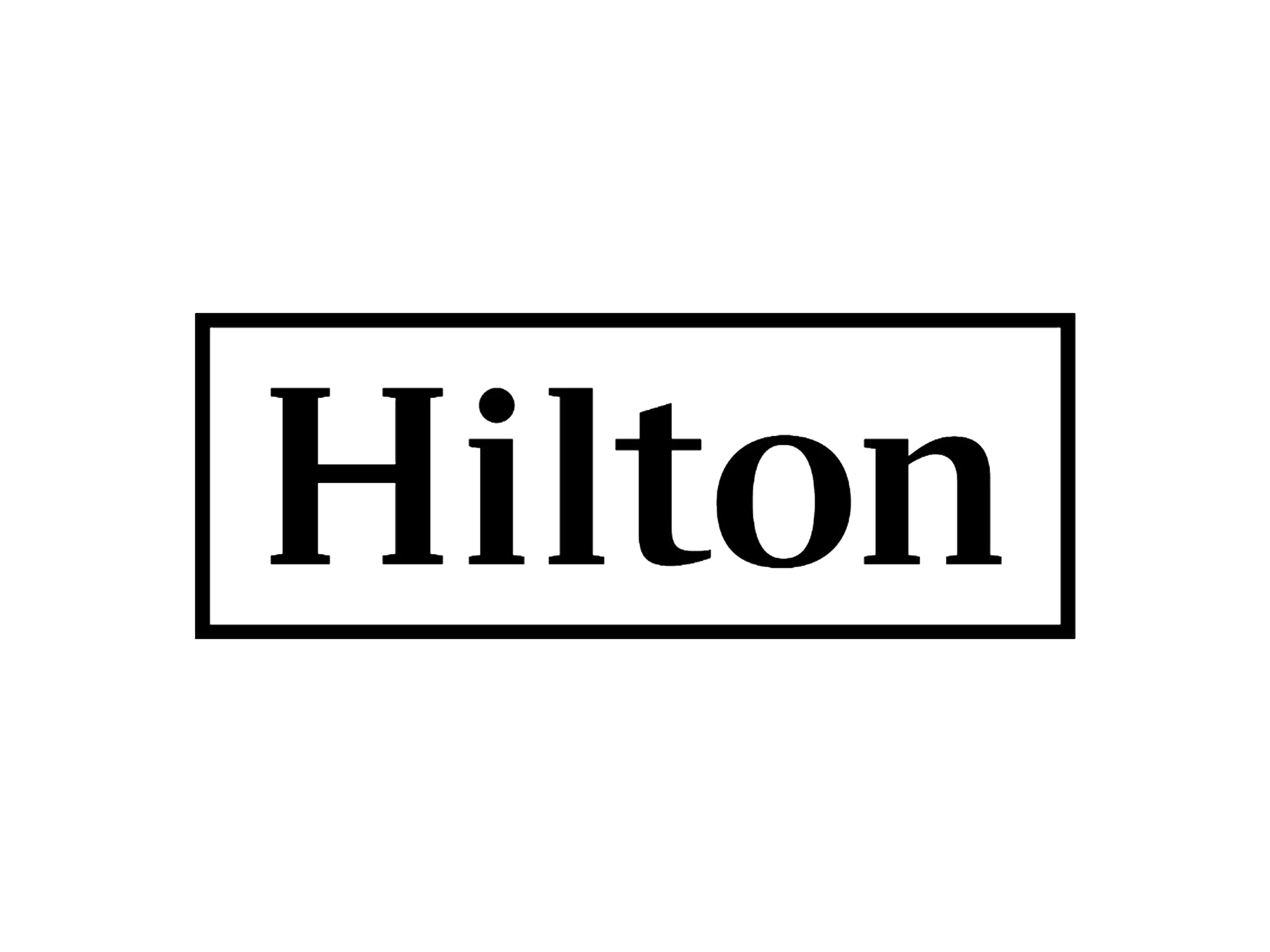 Create Memories and Experience Something New at Hilton's Iconic Restaurants.
Hilton Kuala Lumpur
The award-winning hotel, Hilton Kuala Lumpur, is located in the vibrant downtown city centre. Step into the Aviary Bar, a cosy atmosphere for after-work unwinding or a snug gathering to catch up with friends. Relax in an oasis in the middle of the city surrounded by palm trees and crystal-clear waters at the Boardwalk Poolside Restaurant. Try the innovative grill menu at the Chambers Grill Room which offers prime aged meat cuts or fresh seafood served on skewers cooked "a la minute" over lava stone, charcoal or on our "robotayaki" style grill. There's also dim sum aplenty in Tang style grandeur at Chynna, authentic modern European at Graze, best-in-town authentic Japanese cuisine at Iketeru and impressive all-day dining with international fares at Vasco's which features an al-fresco urban park ambience. ​
Hilton Kota Kinabalu
Nestled in the heart of the Central Business District, Hilton is an ideal spot from which to discover amazing views and a truly prestigious experience in Kota Kinabalu. Satisfy your seafood cravings with a fresh selection straight from the South China Sea, all prepared with light healthy accompaniments or enjoy imported grilled meats at the Rooftop Poolside Bar & Grill. For western favourites and local delicacies of the Malaysian heritage cuisines (Indian, Chinese and Malay) come back down to the Urban Kitchen on the ground floor. If you're feeling peckish then have your fill of light snacks, sandwiches, take-away cakes, pastry and drinks at Zest café. ​
​
Hilton Kuching
Hilton Kuching is a perfect base for exploring charming Borneo, with luxurious panoramic city and river views, overlooking the picturesque Sarawak River. Set amidst beautifully landscaped tropical greenery, the idyllic Matang Terrace is the perfect poolside place to unwind and savour local specialties or continental favourites. For decadent yet subtle flavours try the specialty buttered prawns or fern fried with garlic and other traditional Chinese dishes at Toh Yuen. End the day at the Steakhouse by toasting to a romantic evening with a glass of champagne and specialities prepared at the table. ​​
DoubleTree by Hilton Putrajaya Lakeside
DoubleTree by Hilton Putrajaya Lakeside sits within 4 acres of landscaped grounds along Putrajaya Lake, offering world-class accommodation, spa as well as water sports activities. With plenty of attractions nearby the hotel, there are many things to see and do especially with free shuttle services to Alamanda Mall, Putrajaya ERL Train Station and IOI City Mall. Afternoons are a great time for lounging by the infinity pool which overlooks the lake or the rooftop pool while dining options feature exceptional spreads. There's Koffee at the lobby for all-day dining, Makan Kitchen for authentic and iconic local cross-culture specialities, and Tasek that's perfect for relaxing and unwinding with light snacks and drinks.
DoubleTree by Hilton Melaka
Doubletree by Hilton Melaka offers a five-star experience unlike any other. The Axis Lounge is the perfect spot for a quiet drink, small business meeting or simply to unwind with a fresh brew or hot pot of tea and selection of light sandwiches and delicious cakes. Indulge in a live interactive kitchen showcase at Makan Kitchen with a journey from raw ingredients to the pan and plate featuring iconic specialties such as Malay, Peranakan, Portuguese, Chinese, and Indian cooking traditions. For casual al-fresco dining, opt for Tosca an Italian Trattoria serving home-style Italian cuisine. ​
​
DoubleTree Resort by Hilton Penang
A Haute Grandeur 2019 Winner of Best Family Resort & Best Wedding Hotel in Malaysia, DoubleTree Resort by Hilton Hotel Penang is set in the dynamic northern beach area of Penang. Relax and unwind at the Axis Lounge; enjoy pick-me-ups, drinks and light meals at The Food Store; and savour the best of Malaysian heritage cuisines at Makan Kitchen with tantalising tastes and fusion specialities inspired by Malay, Indian, Chinese, and Western flavours. ​
​
DoubleTree by Hilton Kuala Lumpur
The KL contemporary and modern hotel offers the perfect mix of convenience and comfort to business and leisure travelers alike. With 5 restaurants and bars to choose from showcasing the best in Malaysian and international cuisine, it will leave you wanting to try all. From the authentic rustic winery, Cellar Door, which features over 100 fine wines from around the world, specially selected by an on-site sommelier; to Makan Kitchen, an immersive experiential and interactive kitchen showcase of cuisines; and Tosca, a welcoming home-style Italian Trattoria with open kitchen concept and purpose-built pizza oven. ​
​
DoubleTree by Hilton Johor Bahru
Centrally located in the heart of Johor Barhu city and minutes from the Singapore causeway, the contemporary DoubleTree by Hilton Hotel Johor Bahru overlooks the Straits of Johor and is moments away from both the business and shopping precincts. Offering a range of both western and local dining options, the hotel caters to all tastes. Simply relax with an exquisite afternoon hi-tea at the Axis Lounge; for private dining with the finest heritage cuisine, take a seat at Makan Kitchen; for takeaway gourmet savoury snacks and freshly made sandwiches try The Food Store; and for rustic Italian romance with stunning straits views and wood fired specialties, a table at Tosca. ​
DoubleTree by Hilton Putrajaya Lakeside - Makan Kitchen (Opening June) ​
Hilton Garden Inn Kuala Lumpur ​- Rooftop 25 Bar & Lounge ​
Redemption period: Now till 18 April 2023
How to use voucher(s)


​
Please note that bassinet seats are not available in Business Suite cabin. In case you want to proceed with your booking, please click "Continue"