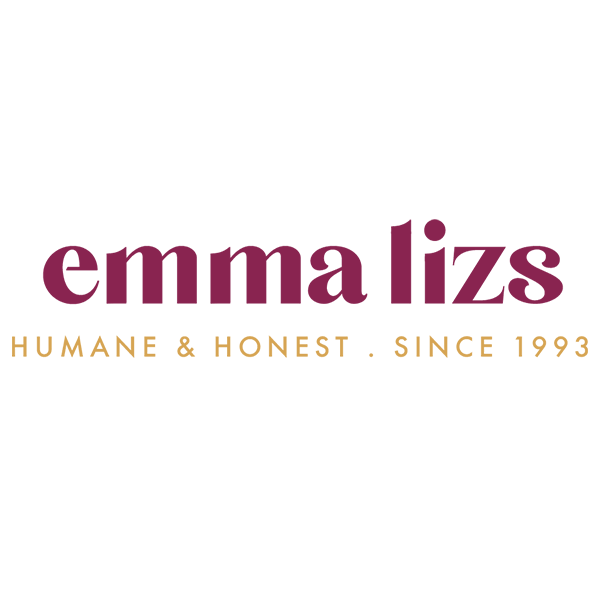 Revel in rejuvenating skin treatments that work.
Treat your skin to a spa experience unlike any other at Emma Lizs Skin Care Center. Achieve a fresher and more vibrant look naturally, amid an ambience of charming English country. ​
​
With your Enrich Points, you can enjoy beauty services and treatments at participating Emma Lizs salons. Redeem your Points now for RM50 e-Voucher and pamper your skin from the inside out. ​
​
All products used are vegan, cruelty-free, ethically sourced and formulated in France. At the same time, you can be sure that all treatment programmes contain zero chemicals, require no surgery and are safe as well as painless. ​
​
Why not schedule a session for yourself or with your BFF and celebrate a day of self-care indulgence. ​
​
Promotion period: 23 March 2021 – 22 March 2022

How to redeem Points:

​
​
Step 2 ​
Select Redemption - Catalogue - Choose the Category ​
Step 3 ​
Select Quantity and click 'Submit' ​
Step 4 ​
Get RM50 e-voucher on MH Mobile App and present it at your nearest Emma Lizs salon. ​
Please note that bassinet seats are not available in Business Suite cabin. In case you want to proceed with your booking, please click "Continue"