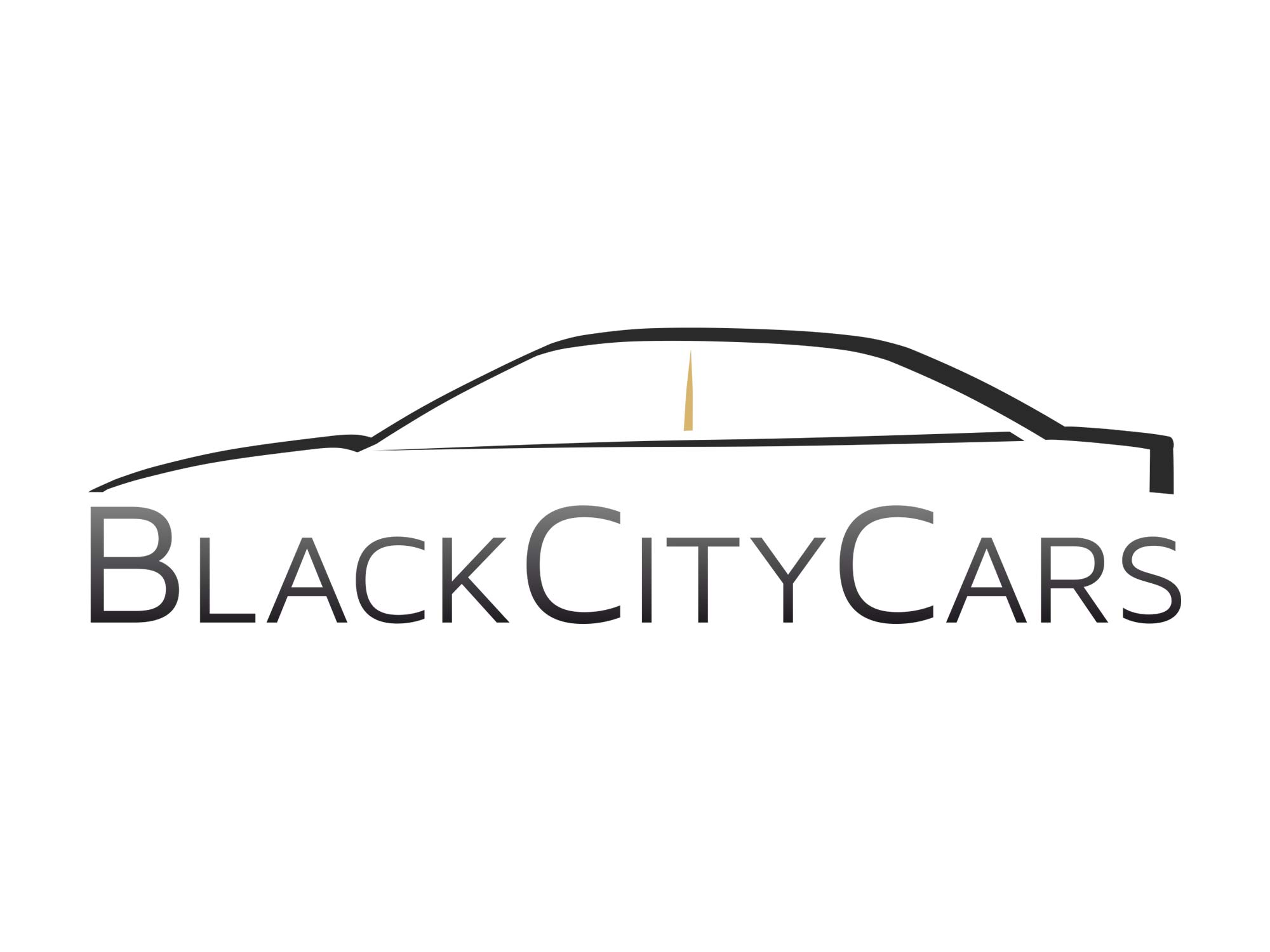 BlackCityCars.com
Reliable and individual transfer and delivery service. Digitized. Bookable 24/7 via APP or online
BlackCityCars.com is a globalized, digitized booking platform for international transfers and delivery services. The aim of our business model is to simplify all booking and payment processes so that customers can easily book trusted drivers worldwide.
In addition to traditional transfers, we also offer various delivery services, new 4 different prepaid membership cards and some new solutions for companies.
The Personal Trusted Driver Network in particular has developed incredibly well and has been very well received by customers. Our private and business customers appreciate the idea of being able to invite and choose a personal trusted driver during a booking process, a person they can trust, which is particularly important today.
Most important functions:
- Booking website plus client & driver APP
- Pre-booking and immediate bookings
- Third party booking
- Corporates friendly: easy expenses reporting and monitoring built-in
- Fixed and transparent pricing
- Payment online
- Favorite driver and car
- 4 comfort car classes: First, Business, Economy and VAN.
- Professional service providers only
By combining our online booking platform BlackCityCars.com and our global partner network and activities, we can offer global ground transportation and delivery services through a single booking platform. Every time you go travelling, you can now expect to have a car and a designated personal chauffeur waiting to drive you anywhere.
BlackCityCars.com is aimed at providing you with the convenience of online transport booking around the world.​ Choose your preferred vehicle type from first class cars to business class, economy class and even vans.​


Campaign period: 1 August 2020 - 31 July 2023​
Enrich members can now earn 3 Enrich Points per 1 USD spent for every completed booking. Simply enter your Enrich ID when you register at enrich.blackcitycars.com to book ahead of your travels and have your personal black car waiting when you arrive.


Please note that bassinet seats are not available in Business Suite cabin. In case you want to proceed with your booking, please click "Continue"