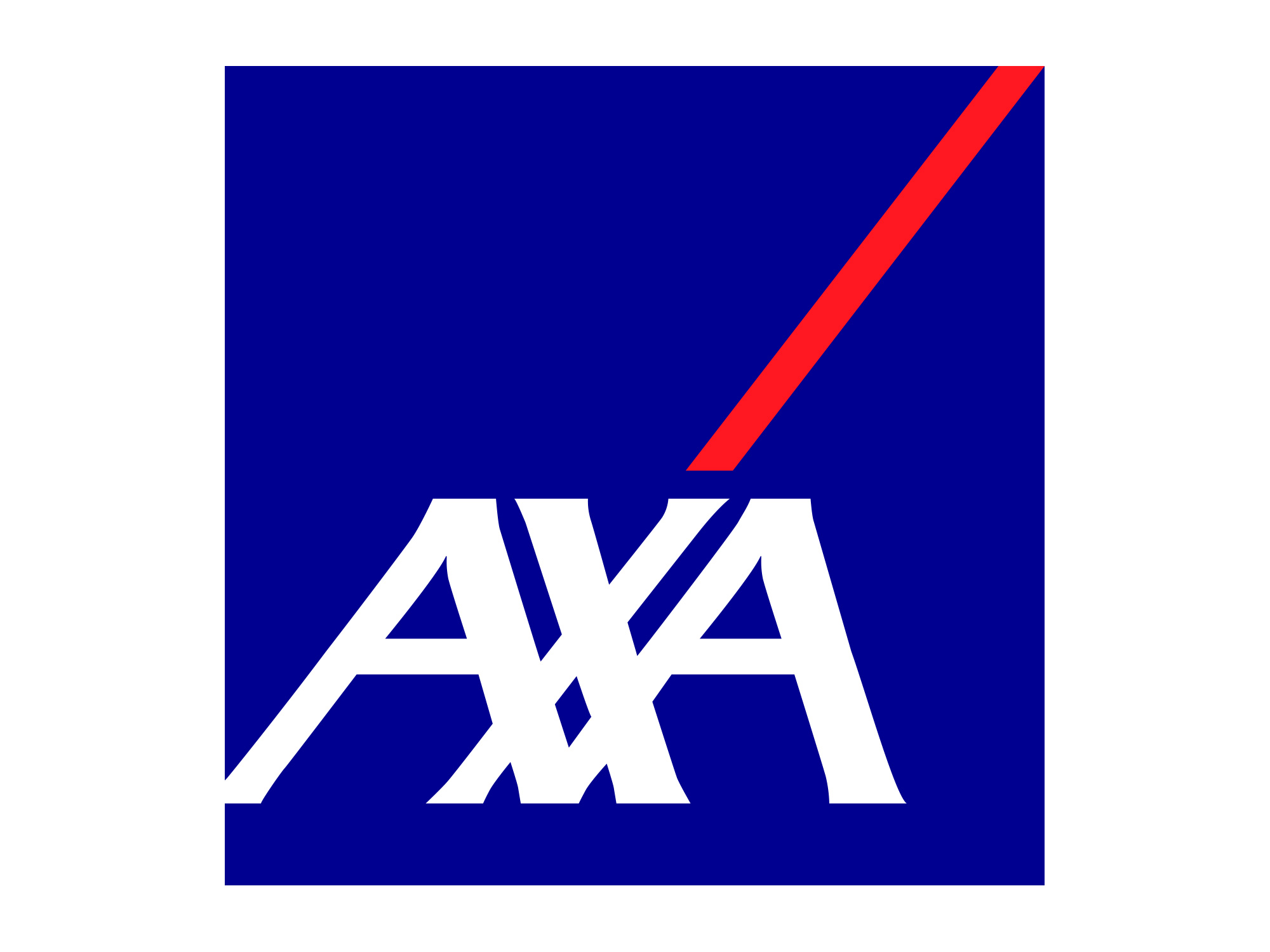 Coverage for all your travels.​



Anything can happen when you've been planning the perfect getaway. But you don't need to scrap it all or let it dampen your holiday mood. Just get covered with the comprehensive AXA Travel Insurance to enjoy protection in advance for up to 6 months and while you're on vacation.​
​
It's easy to get protection for peace of mind on your travels and you can even buy it online here or via any affiliate platform associated with AXA. All you need to do is key in your trip specifics and click for a quotation or simply purchase directly on the website. ​
​
And for every ringgit spent, you earn Enrich Points! That's right. Anytime you get an insurance policy for domestic travel, solo adventures or family get-togethers, you'll receive the equivalent value in Points based on the amount your purchase. So you see, it's not only simple but rewarding too.​
​
Campaign period: 20 October 2022 – 18 June 2023​

How to apply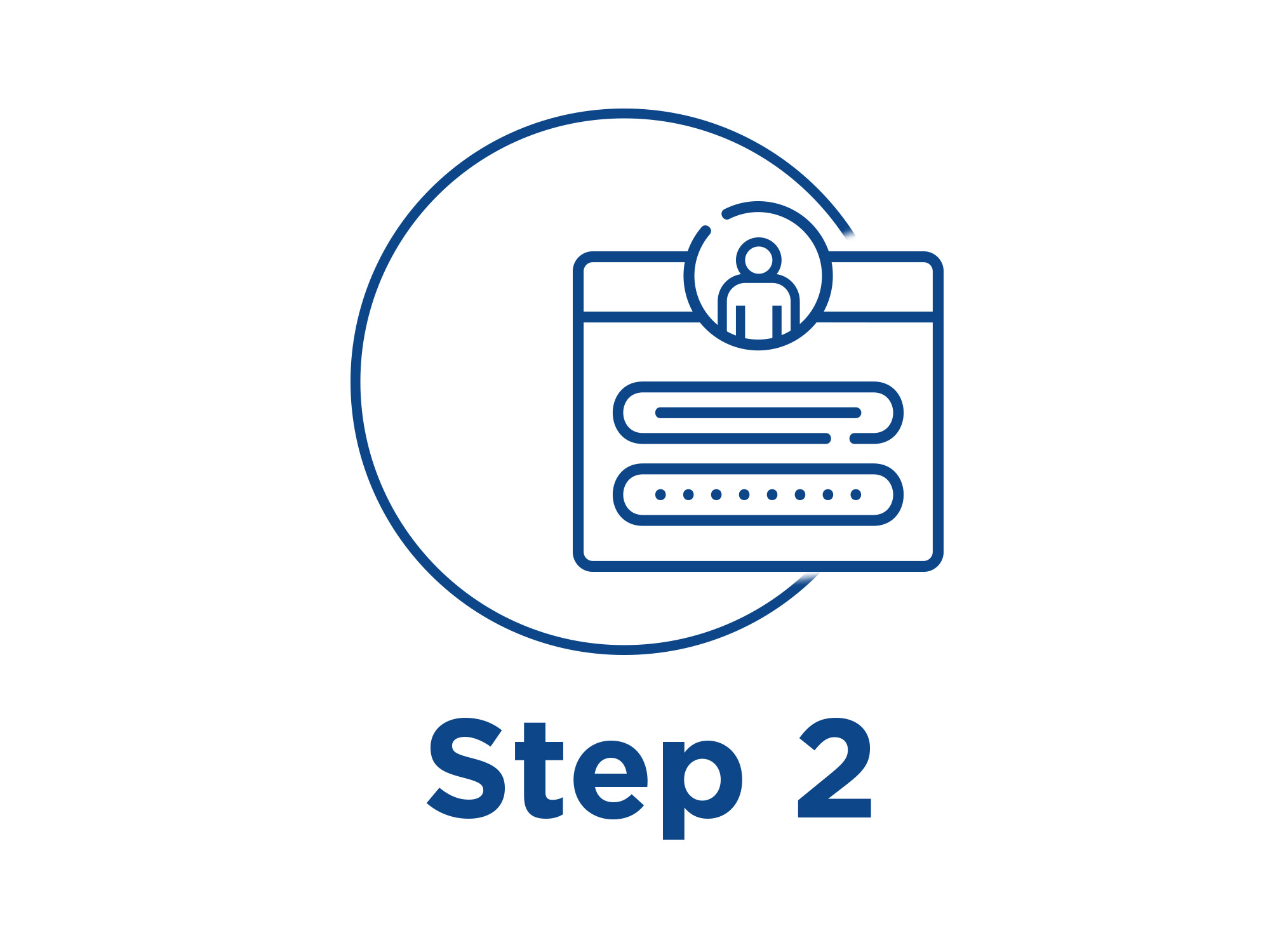 Complete your required details and make payment on the AXA Insurance website.​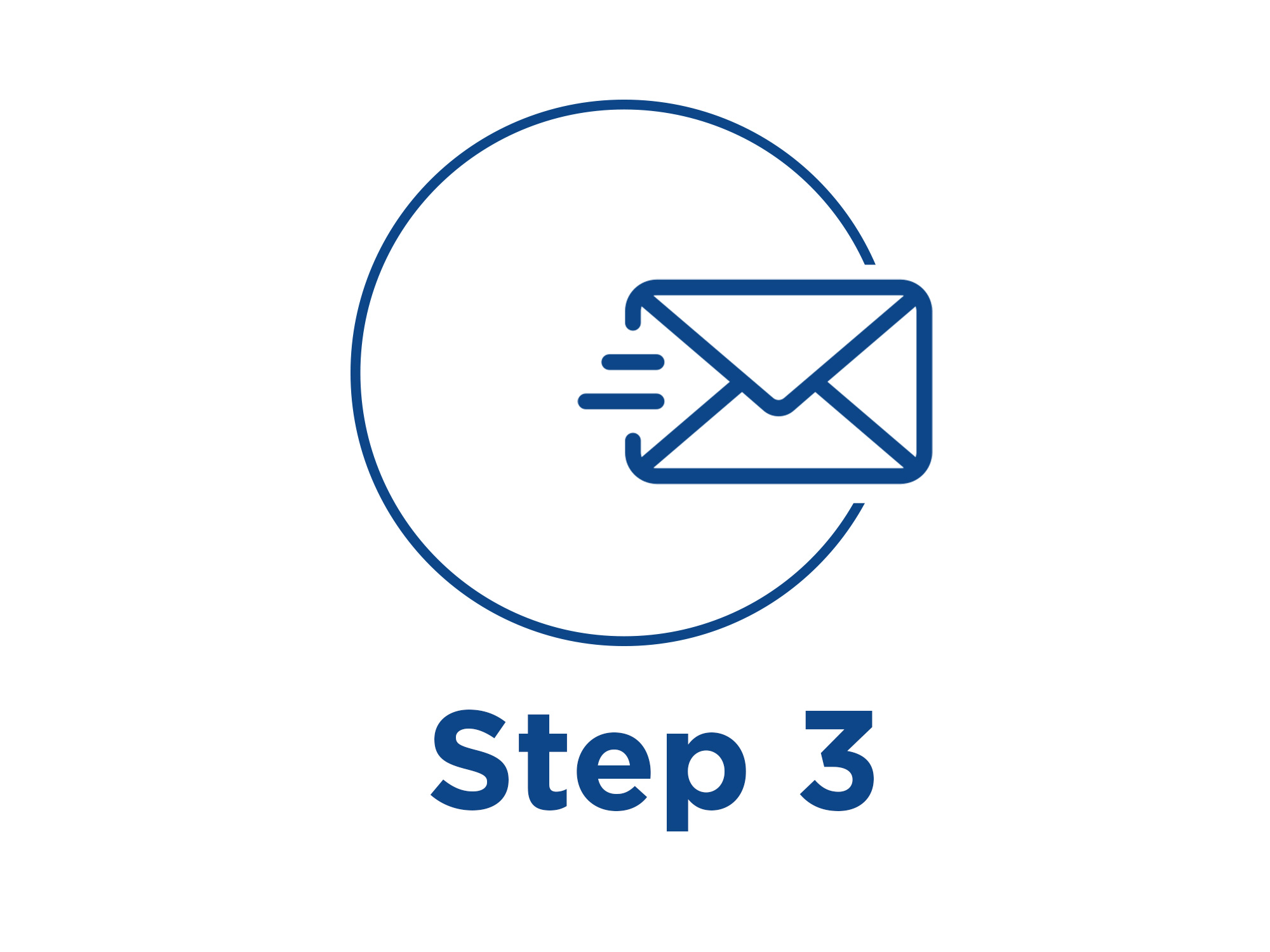 Enrich will contact you the following month to verify your Enrich ID (e.g. if you purchase in October, you will be contacted in November).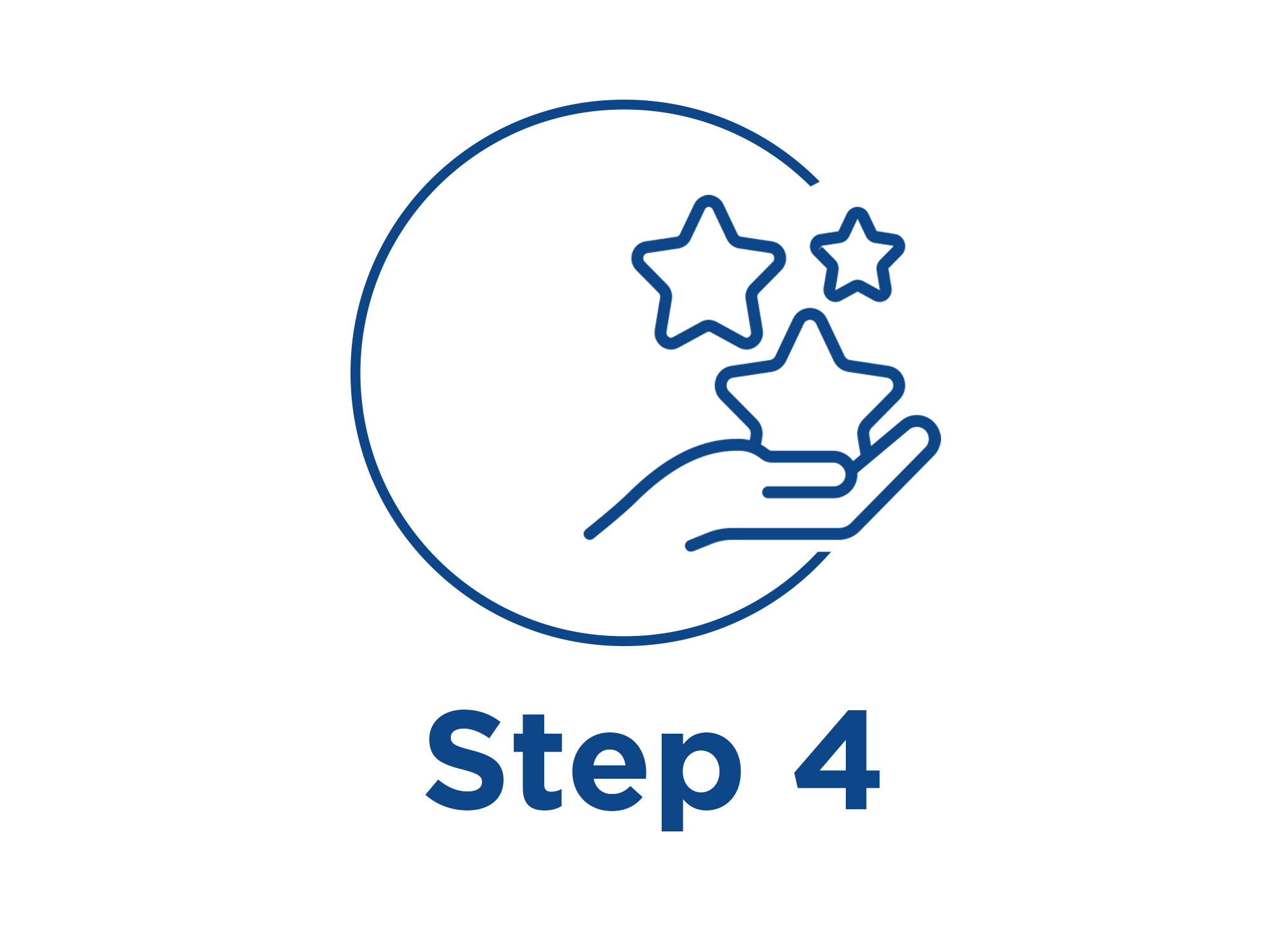 Enrich Points credited to your account upon verification.
Please note that bassinet seats are not available in Business Suite cabin. In case you want to proceed with your booking, please click "Continue"