The greatest gift you can give is helping others in times of need. And by giving even a little, you could help a lot. Our charity drive is back by popular demand so here's your chance to make a difference in the lives of those who really need it. ​

​
It only takes 2,500 Enrich Points for an RM30 e-donation to a cause of your choice. So donate as much as you like and enjoy tax exemption too. ​
​
Redemption period: 21 September - 20 November 2022​
​

How to Donate: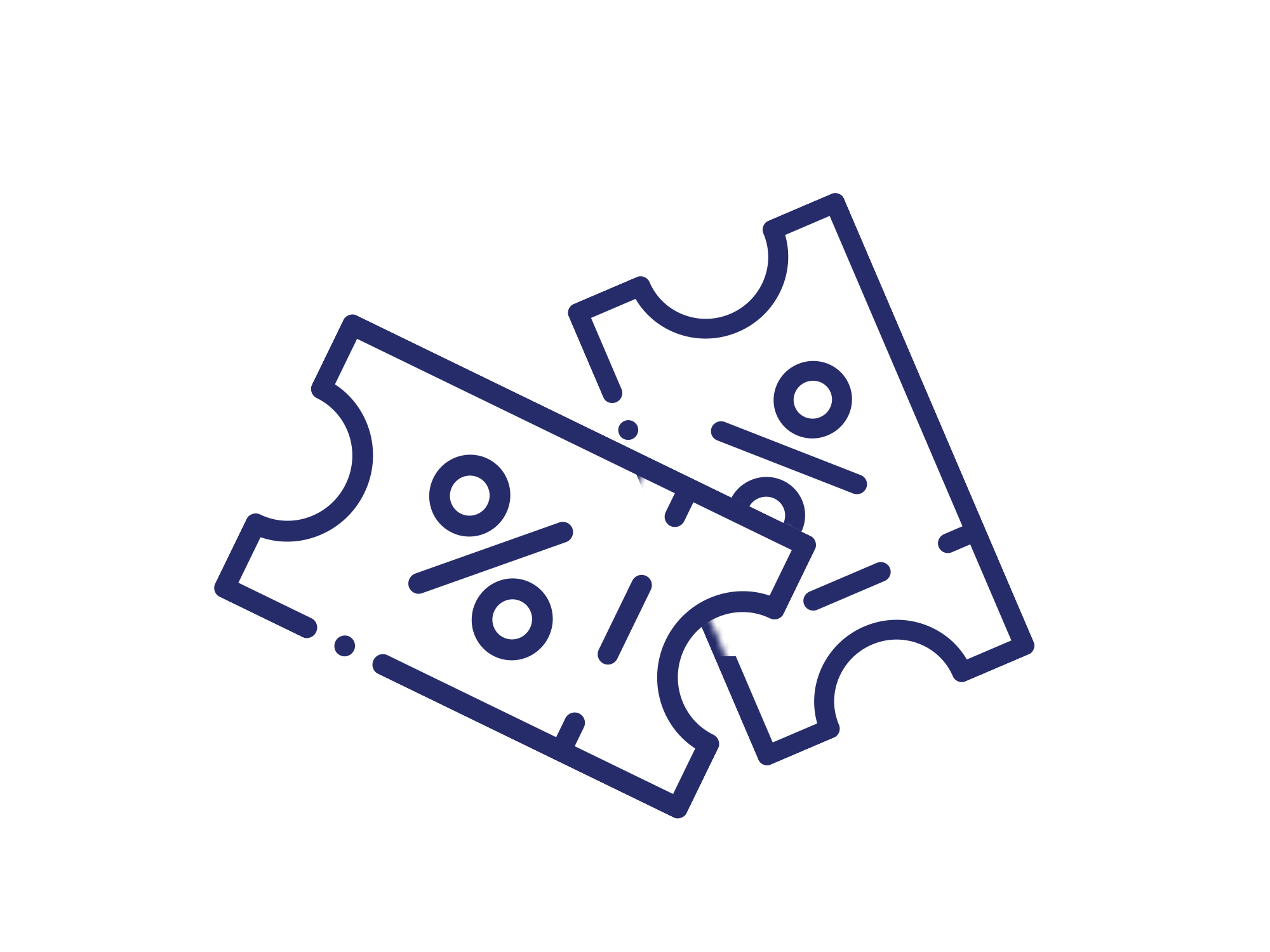 Step 2​
Select Redemption - Catalogue - Charity​.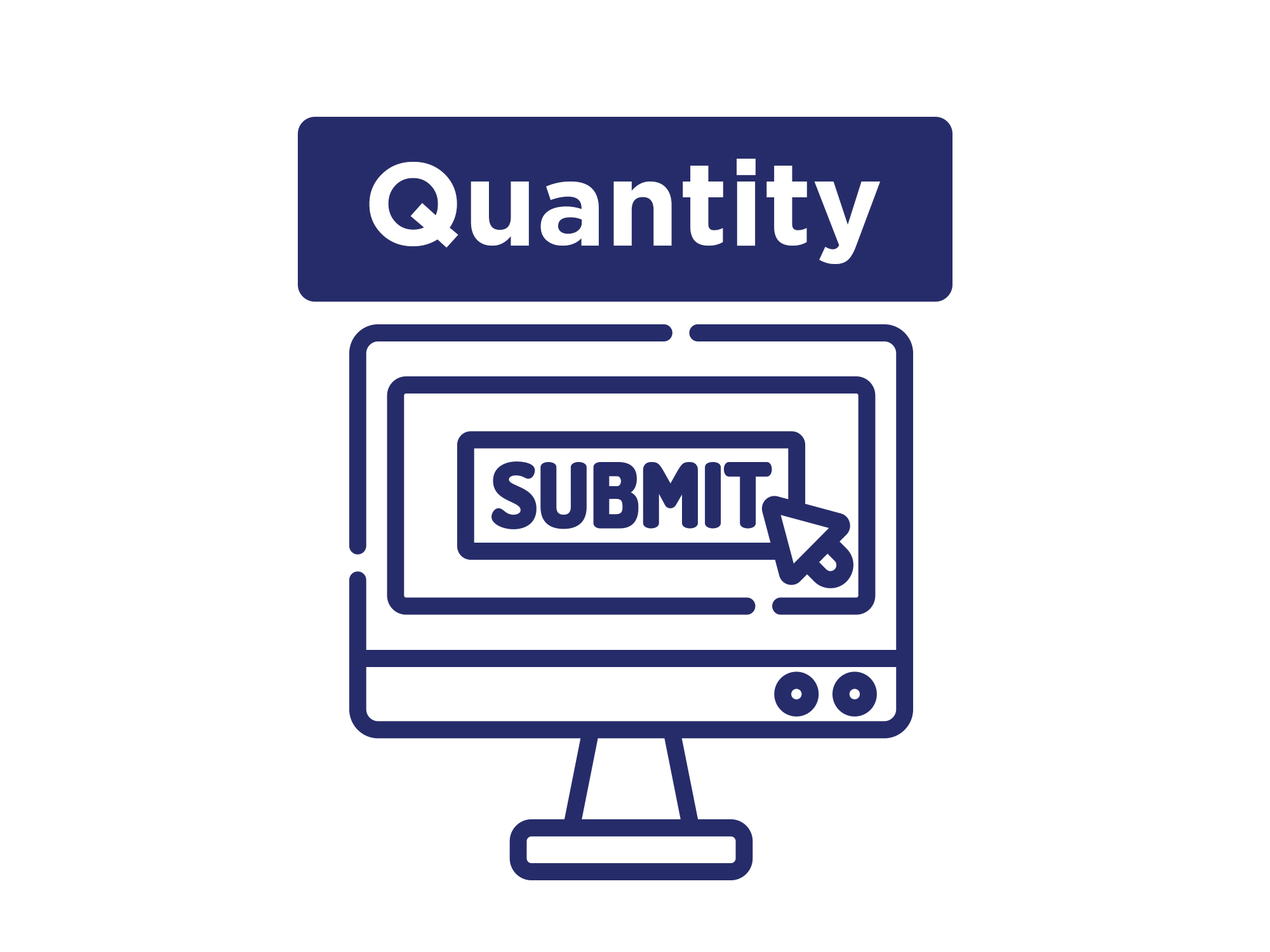 Step 3​
Select Quantity and click 'Submit' to complete your redemption.​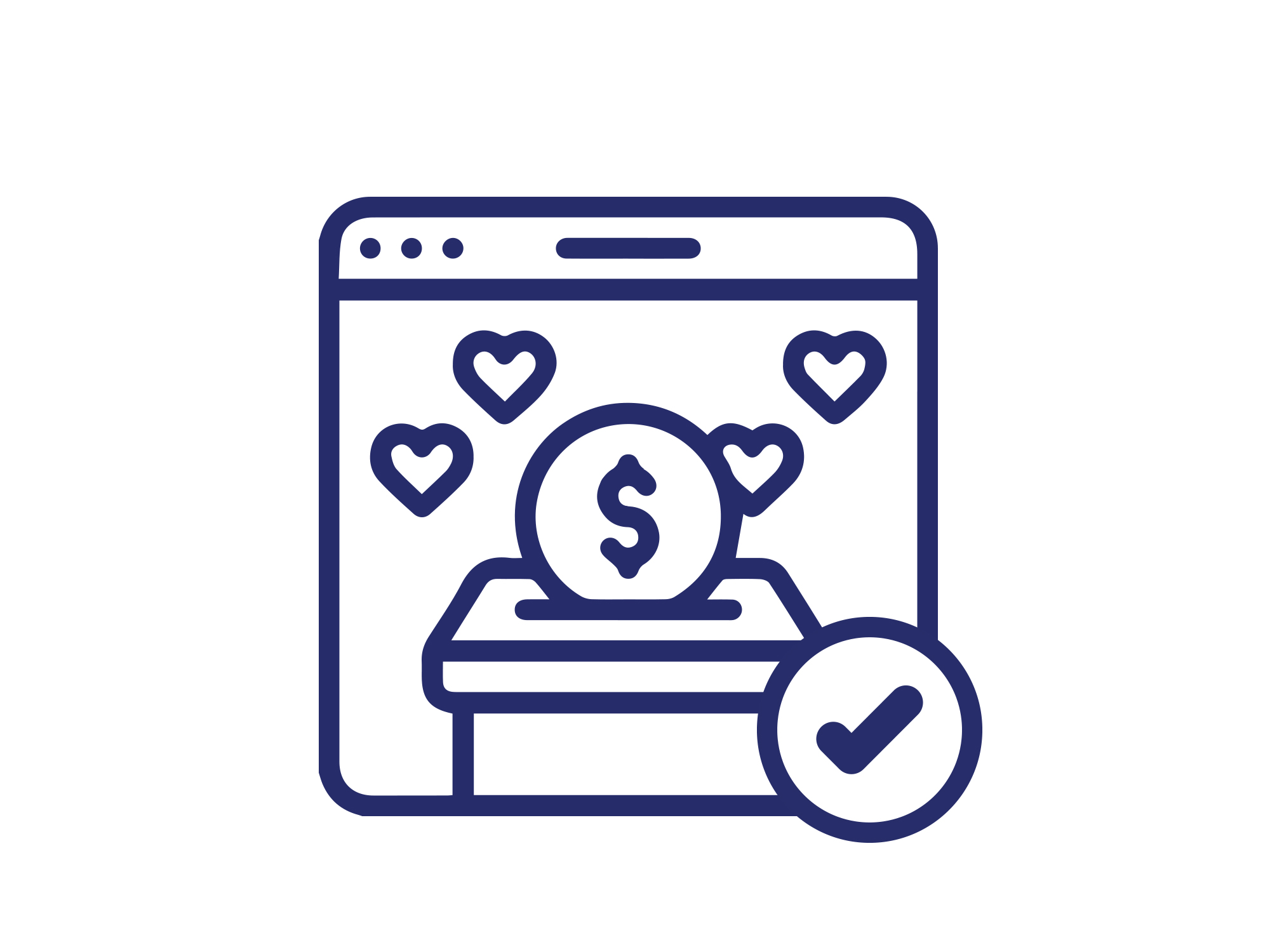 Step 4​
Donation will automatically be credited to the organisation on your behalf. ​
Important notes:​
Redemption is on full Points terms only; Points + Cash terms are not allowed. ​

Redemption for e-donation to Charity Organisations is subject to availability.​

Upon successful donation(s), Enrich Members are to expect official tax exemption receipt(s) by the respective charity partner(s) no later than 31 December 2022. ​

The tax exemption receipt(s) shall be emailed to Member's registered email address with Enrich.​
Please note that bassinet seats are not available in Business Suite cabin. In case you want to proceed with your booking, please click "Continue"