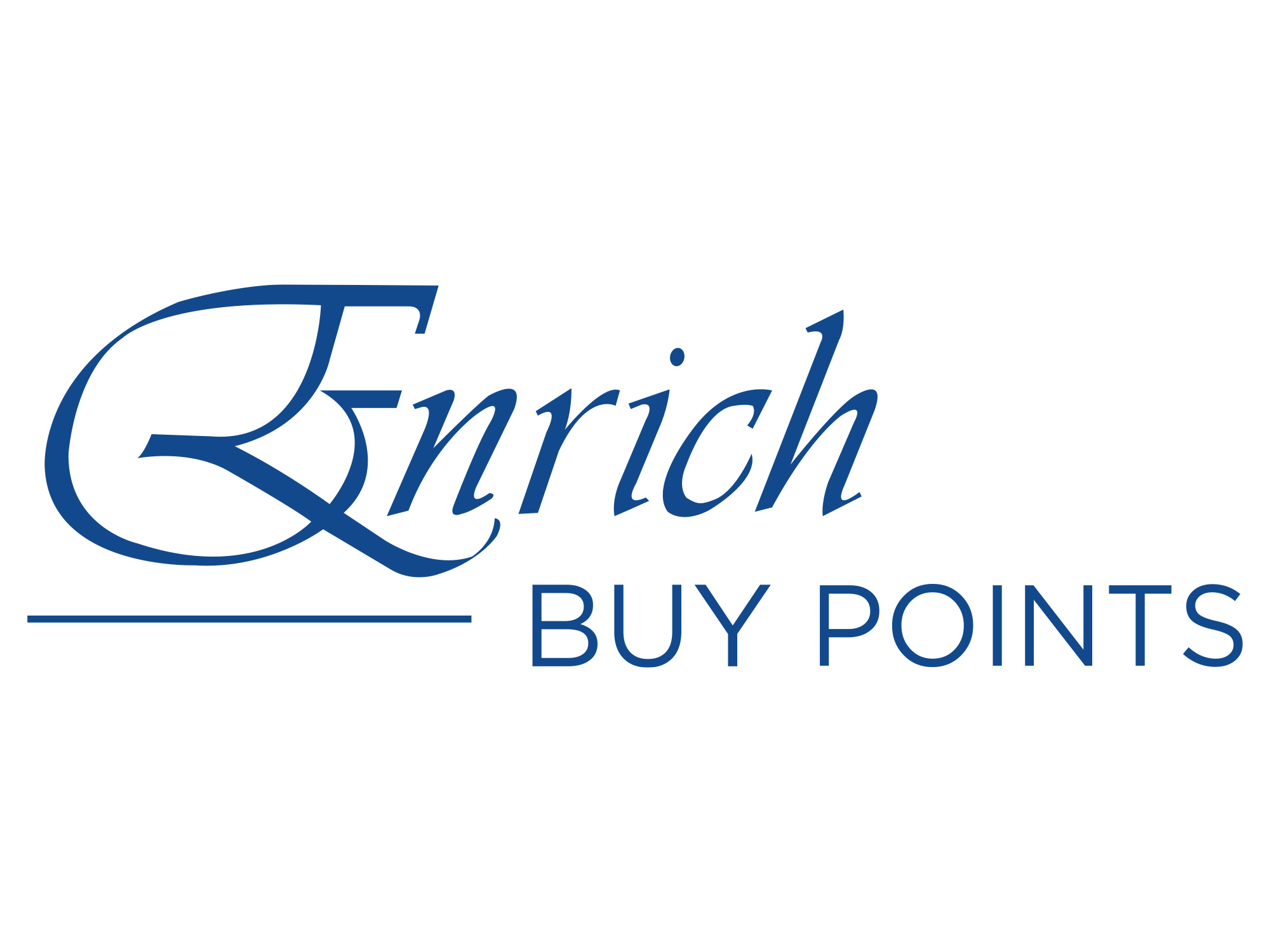 Get more Points now for less!​


Top up on Enrich Points and get to your travel destination a lot sooner. After all that planning, it's definitely time to act. And the best part is, you can buy Points at a discounted rate then use them to book your flight tickets or hotel stays! Or treat a loved one by gifting Points at the same rate.​
​
There's no limit to what you can do with Points, use them for all sorts of lifestyle privileges from wellness to shopping, dining and many more. Your options are plenty, so get them now for less and enjoy your rewards anytime.​
​
Campaign period: 9 June – 30 June 2022​​
​

Make your trip a reality now, don't wait just do!​
​

Terms and conditions
Eligible Enrich Member must be in good standing of the Enrich Programme to perform any Points Services transactions.
Enrich Points Services is available via Enrich Online self-service portal at enrich.malaysiaairlines.com. This service is not available at Malaysia Airlines Contact Centre or Ticket Offices. 
Enrich Points Services transactions will not count toward Elite Tier Status qualification.
Enrich Points Services transactions are final and non-refundable. 
Malaysia Airlines shall not be liable for any disruption during any Points Services transaction, whether due to technical problems or otherwise, which is beyond its reasonable control.
In the event of any disruption, reasonable effort shall be used to remedy the disruption and resume the transaction on a fair and equitable basis to its Enrich members.
Malaysia Airlines reserve the right at our sole discretion to review, cancel and reverse any transaction for any reason including but not limited to issues which have been identified by our credit and fraud control department.
Malaysia Airlines also reserve the right to change, modify, suspend or discontinue the Points Services or any part thereof with or without notice.
Enrich Member may purchase Enrich Points to transact a redemption.
The minimum amount that can be purchased 1,000 Enrich Points.
Enrich Buy Points are valid for from the date of transaction and will expire at the end of the equivalent month in which they were purchased.
Upon successful transaction, the Enrich Points will be credited into the Enrich Member's account within 24 hours.
The General Conditions for Points Services shall apply
Please note that bassinet seats are not available in Business Suite cabin. In case you want to proceed with your booking, please click "Continue"