Fashion that's environmentally-friendly.​
Whether for work or play, stay stylish with exquisitely handcrafted apparel and merchandise that are simply chic for any time of day. Get the latest designs for bold, contemporary and authentic looks made from a combination of organic cotton canvas with natural dyes and produced via traditional elements.​
​
Shop these items at Temptations Online and earn 2X Enrich Points! The collection is also available for purchase at www.kaptenbatik.com.my as well as Kapten Batik physical stores at Publika Shopping Gallery, Bangsar Shopping Centre, The Curve and Gurney Paragon Mall.​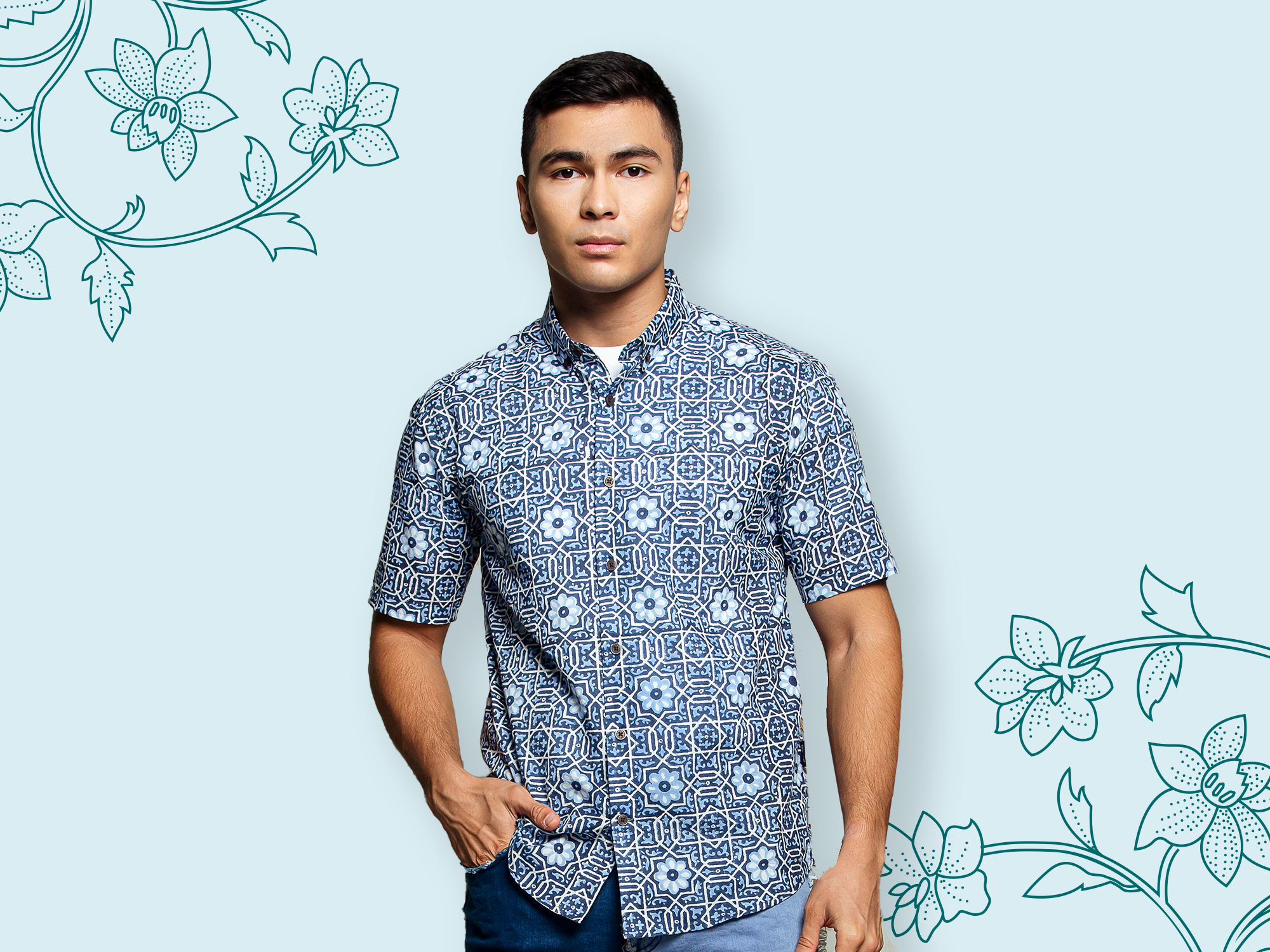 Enrich X Kapten Batik Slim Fit In Blue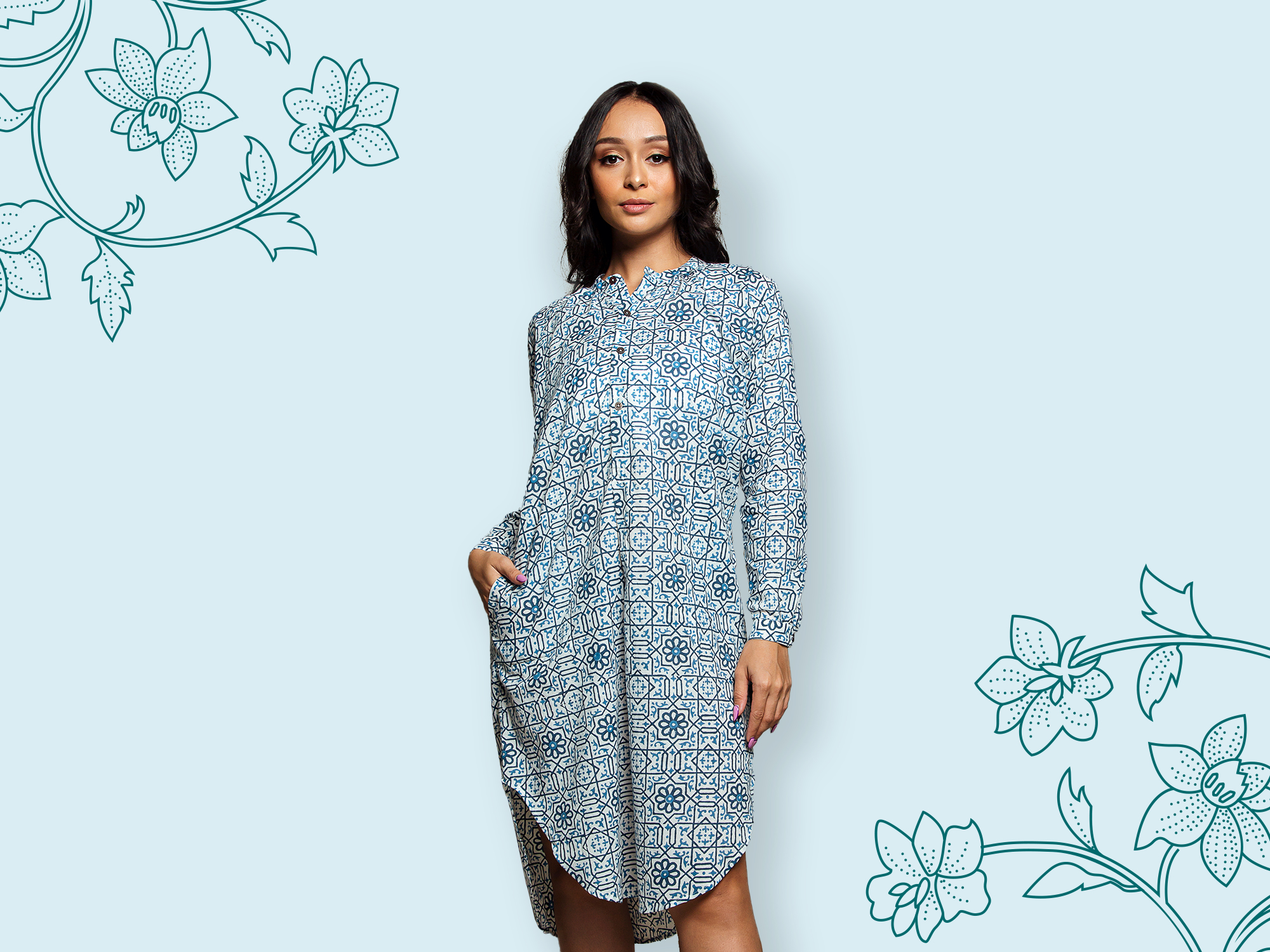 Enrich X Kapten Batik Egypt in White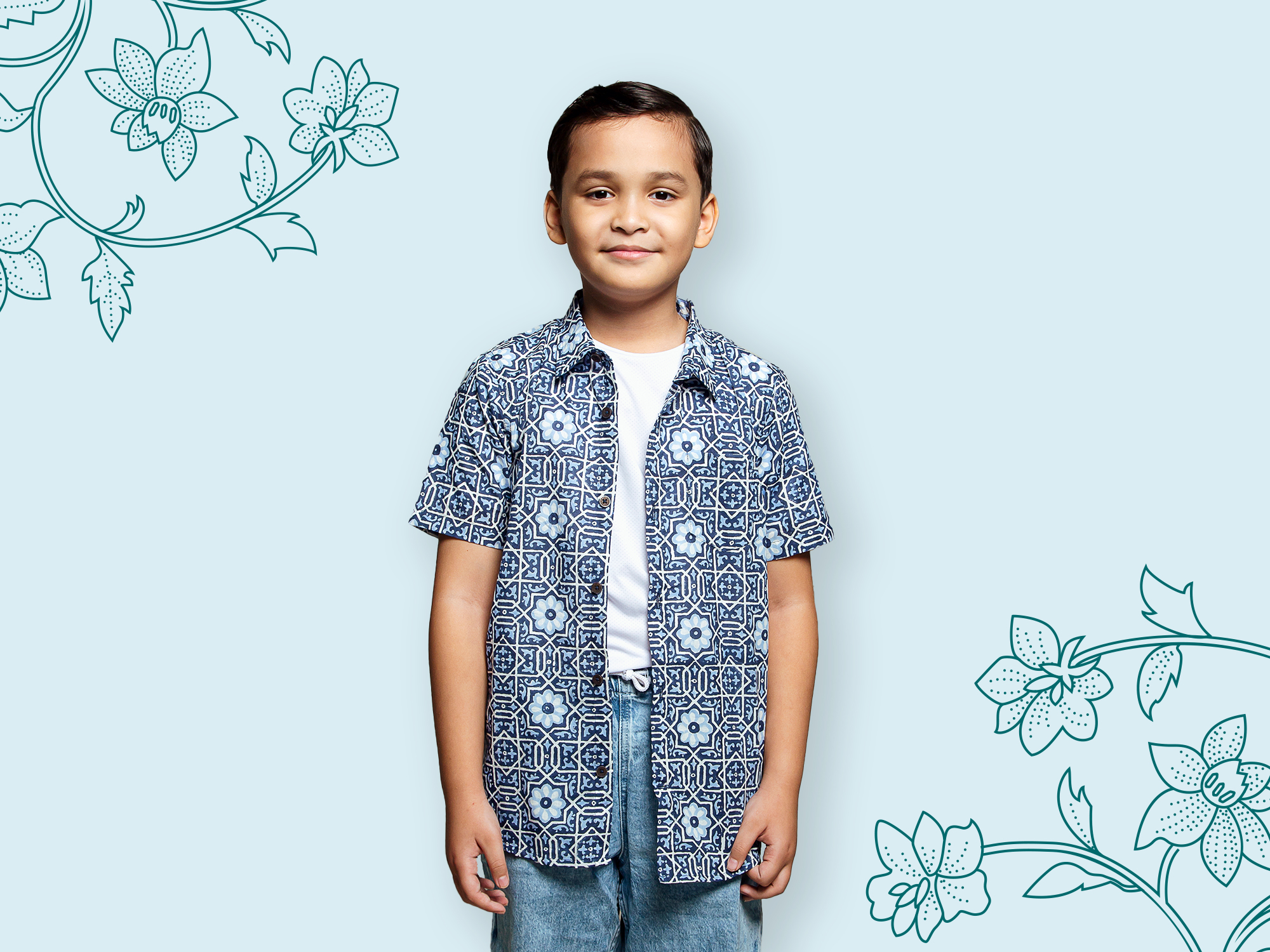 Enrich X Kapten Batik Junior in Blue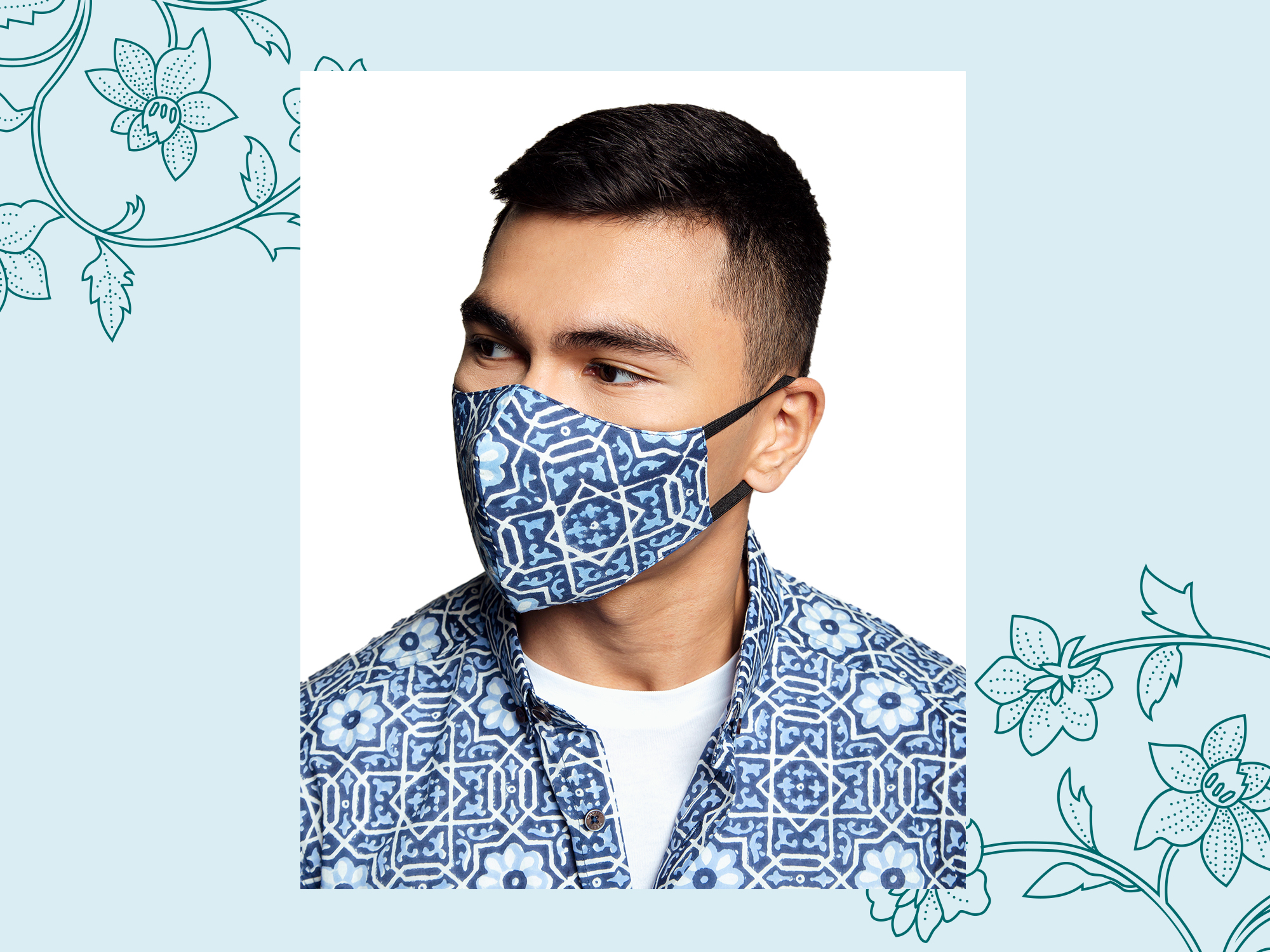 Enrich X Kapten Batik Artisanal Batik Face Mask in Blue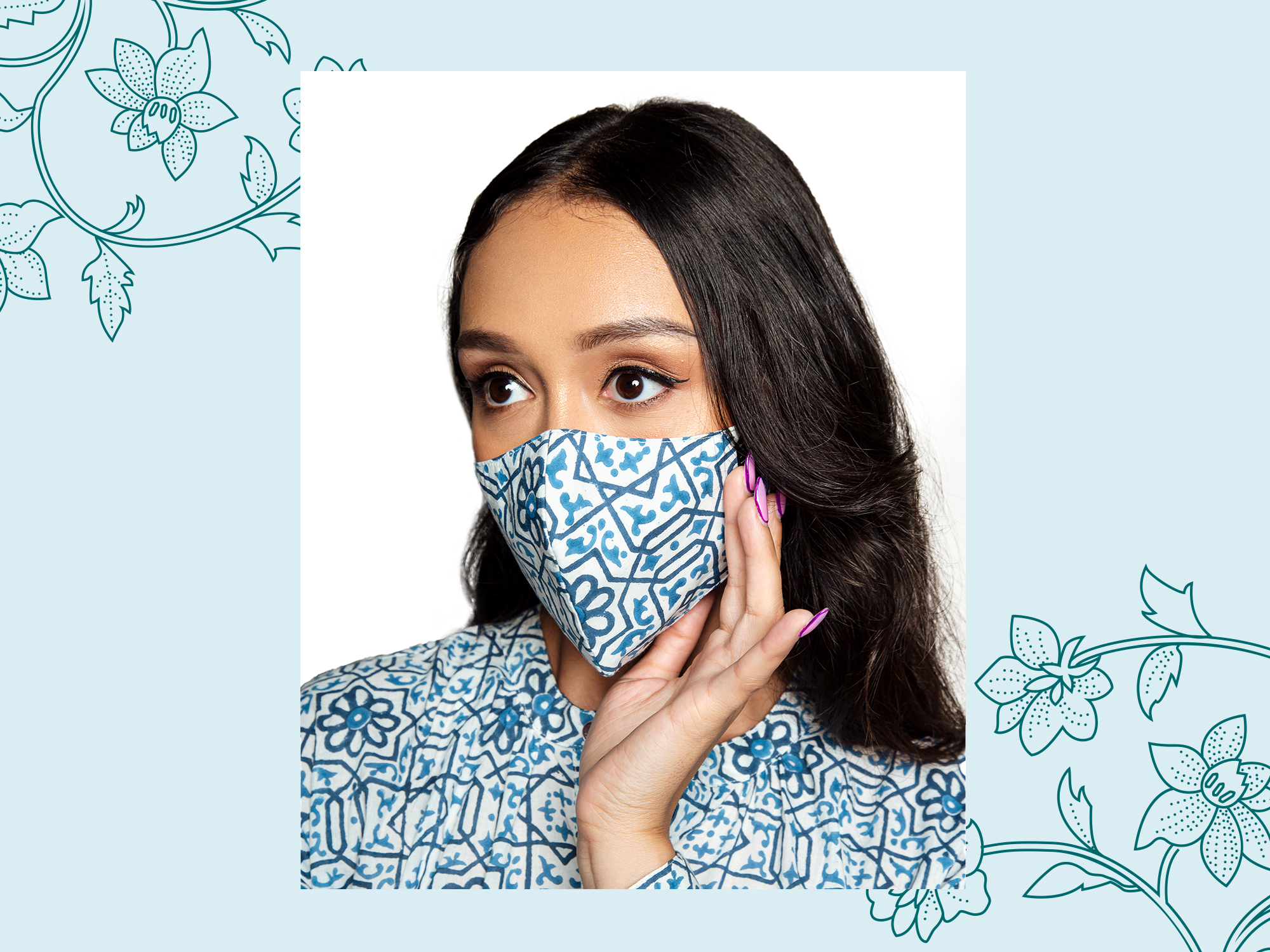 Enrich X Kapten Batik Artisanal Batik Face Mask in White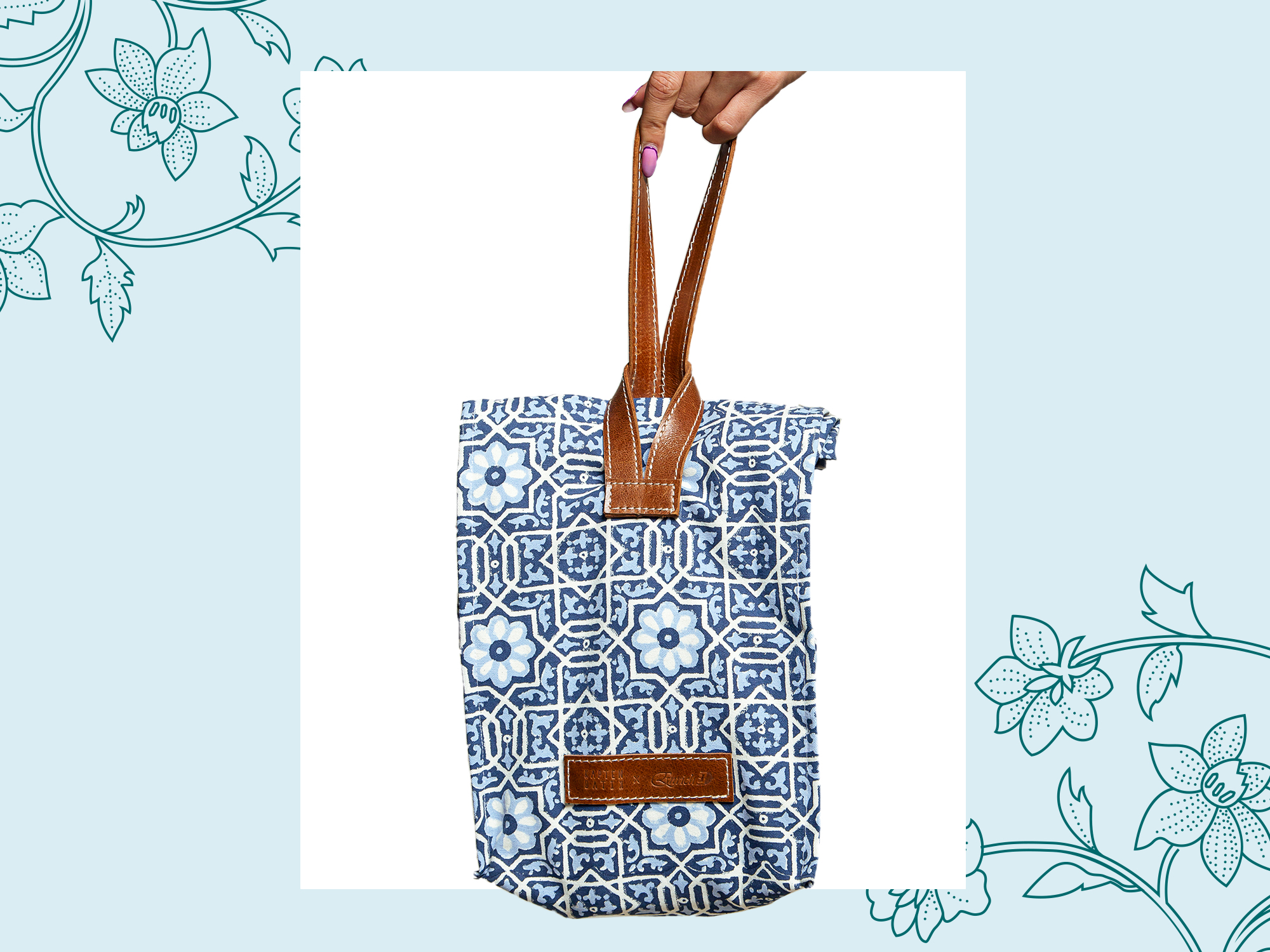 Enrich X Kapten Batik Canvas Lunch Bag in Blue
As part of our sustainability efforts, we have worked closely with Kapten Batik to co-create fashionable yet eco-friendly wearables that make a difference to the environment too. Our products are certified and abide by The Global Organic Textile Standard (GOTS), the standard of requirements recognised worldwide for organic textiles, ensuring the entire process from harvesting of raw materials to manufacturing and labelling, is ecologically and socially responsible. ​
​
So every piece you purchase supports the earth too.​
Please note that bassinet seats are not available in Business Suite cabin. In case you want to proceed with your booking, please click "Continue"