Save on essentials and groceries.
Great news! If you're looking for options to shop groceries and more, then The Great Grocery Redemption is for you.​
​
We've teamed up with HappyFresh so you can multi-task, and still have a good time with your family at home. Get your essentials delivered by downloading the HappyFresh mobile app now.​
​
Enjoy more convenience by redeeming 4,000 Enrich Points for one (1) RM50 e-Voucher Code and use it to buy produce and goods via the app.​
Redemption period: 2 December 2021 – 31 January 2022 ​
Usage period: 2 December 2021 – 28 February 2022 ​

How to redeem your Enrich Points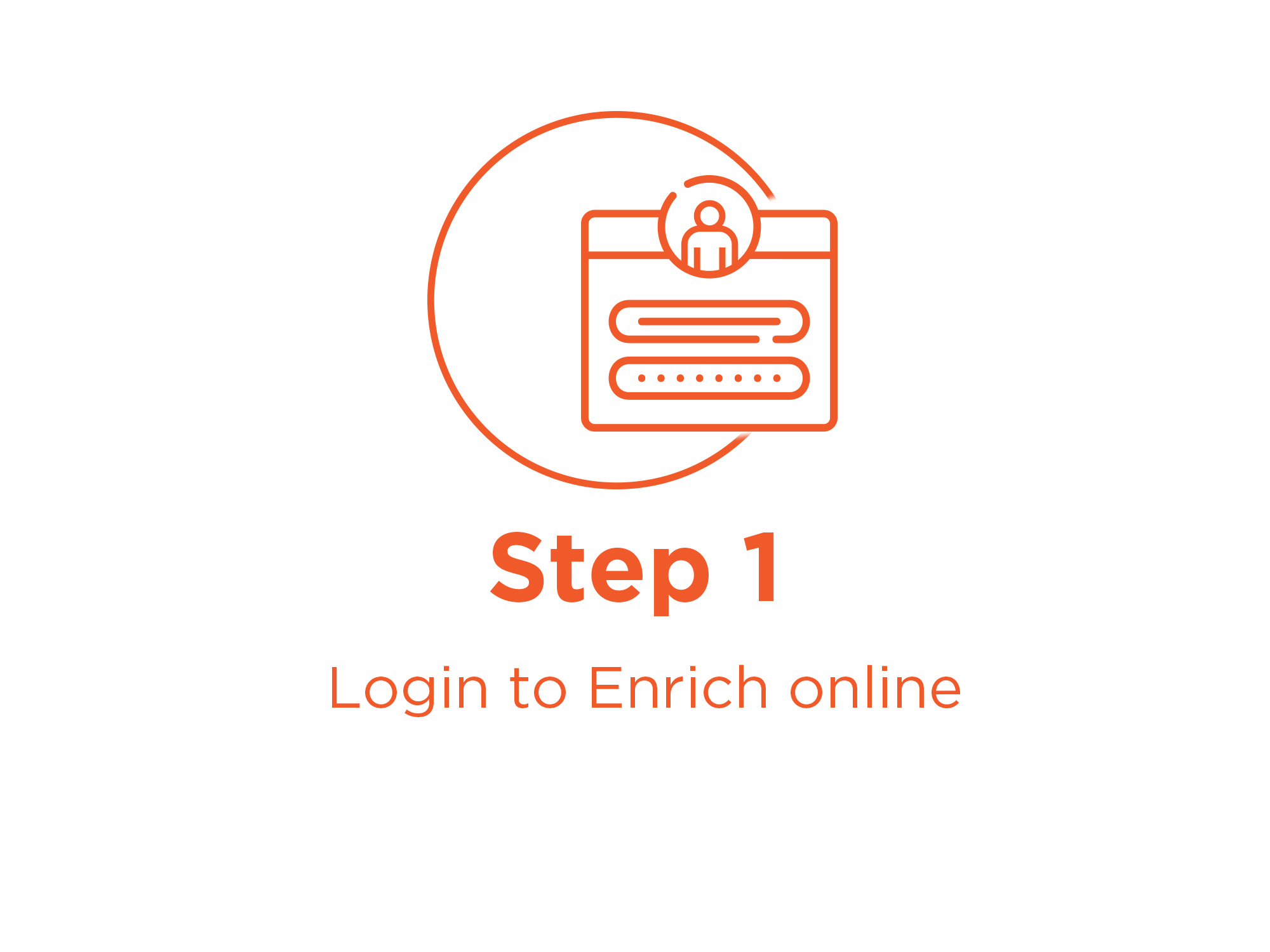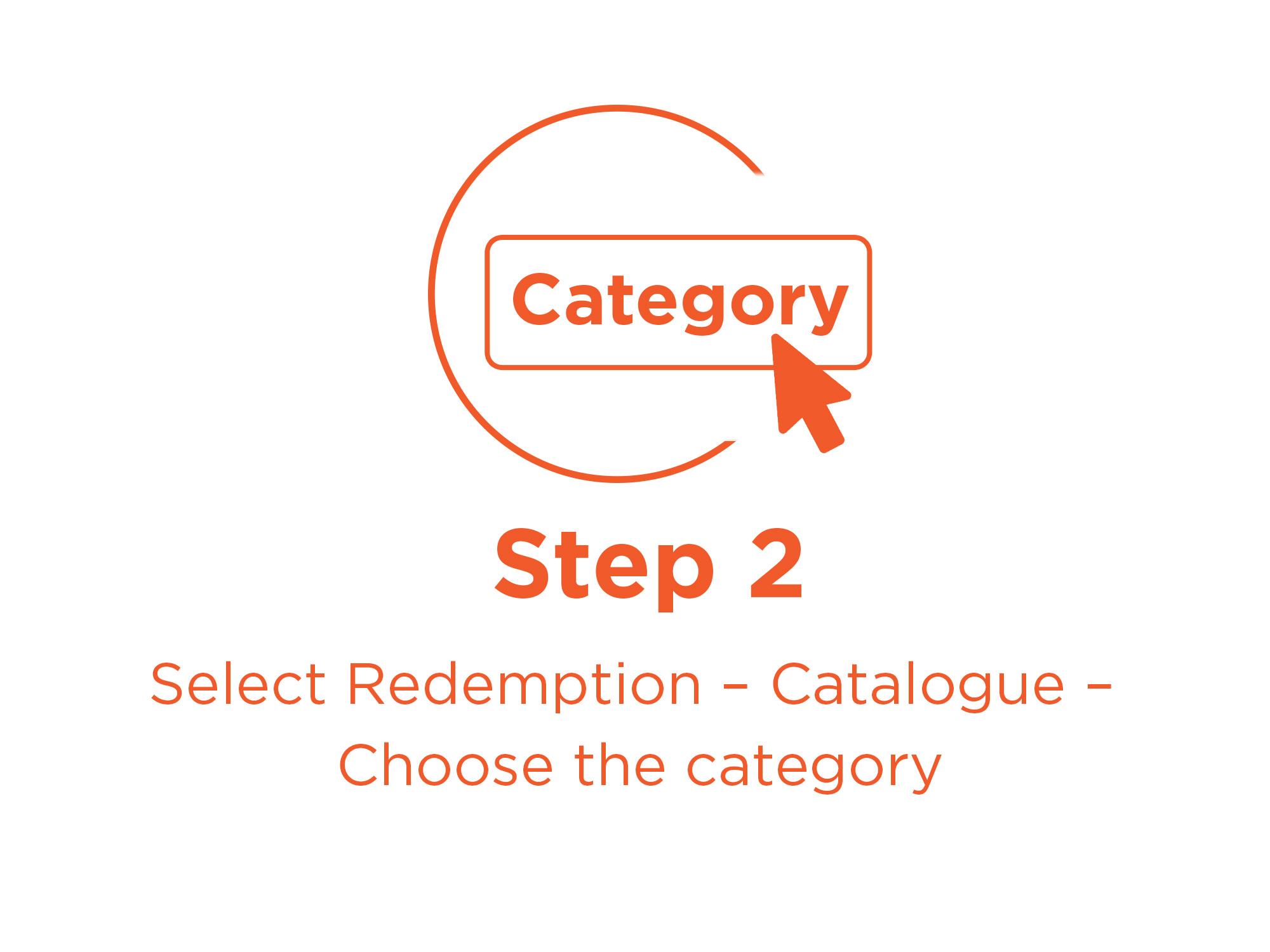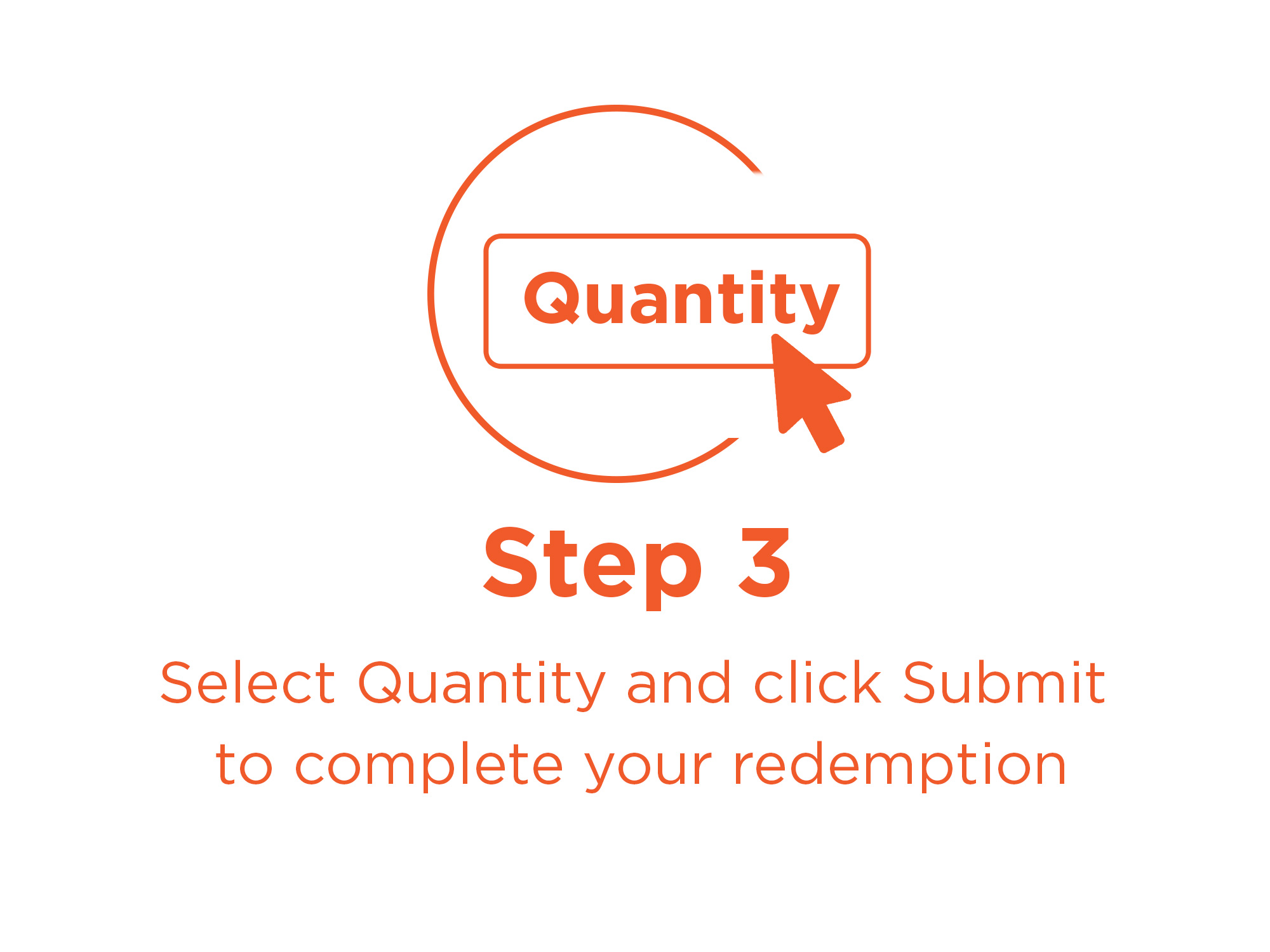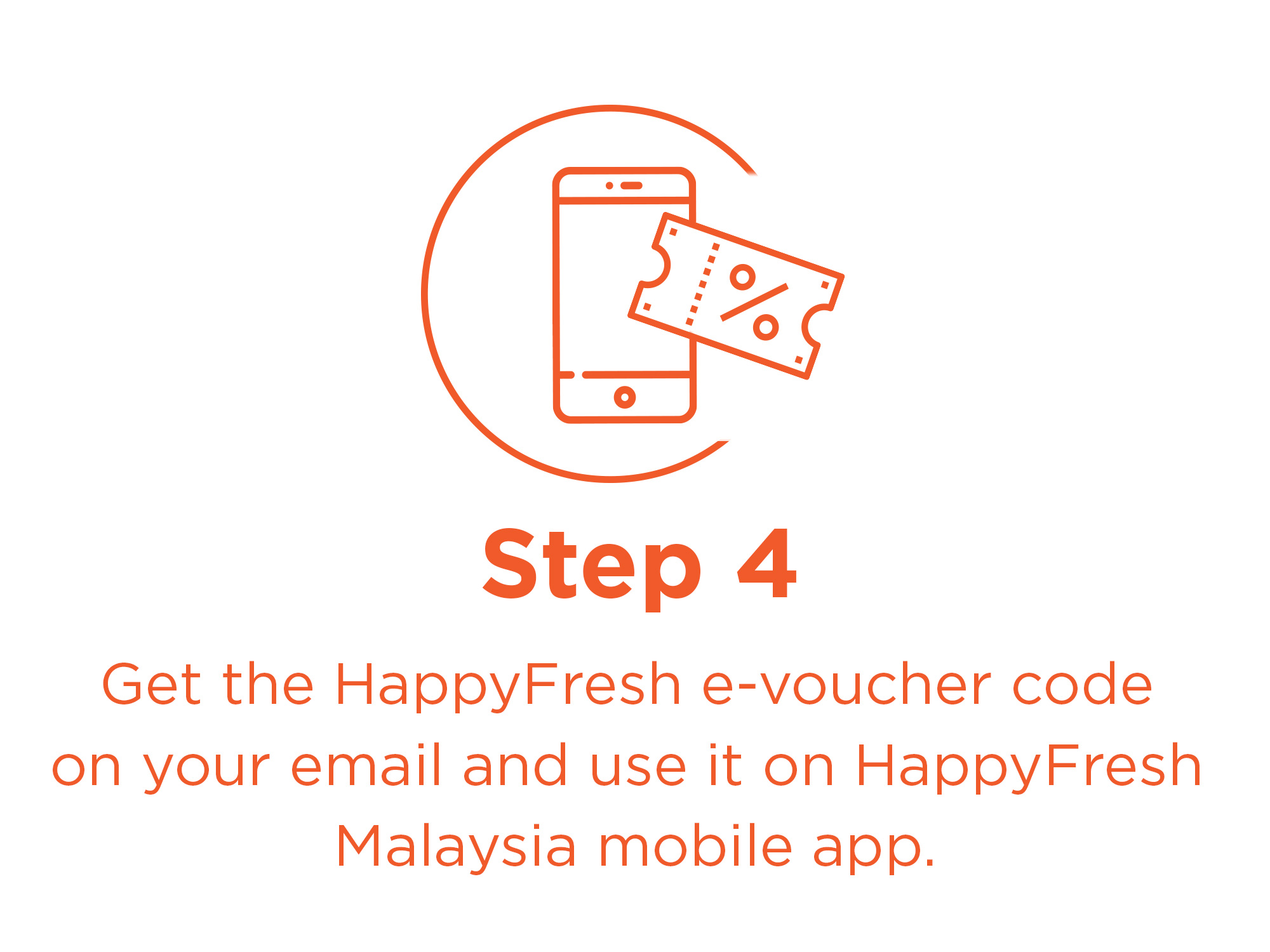 Disclaimer: The HappyFresh e-voucher code cannot be used for delivery fee or service fee. The customer is to pay via cash/debit or credit​.
Please note that bassinet seats are not available in Business Suite cabin. In case you want to proceed with your booking, please click "Continue"