Save on flights every time you travel.​
Enrich Saver gives you more value for every trip. You can buy air tickets at the lowest fixed rates using Enrich Points and enjoy the option of flying Malaysia Airlines any time of year. No matter the distance or season, the redemption rates will remain the same whenever you intend to travel.​
​
Just take your pick from a variety of destinations worldwide and redeem your Points to book flights.​
Effective 2 April 2021, Enrich Saver - Fixed Points Redemption rate has been revised as per the table above

How to redeem Flights with Enrich Saver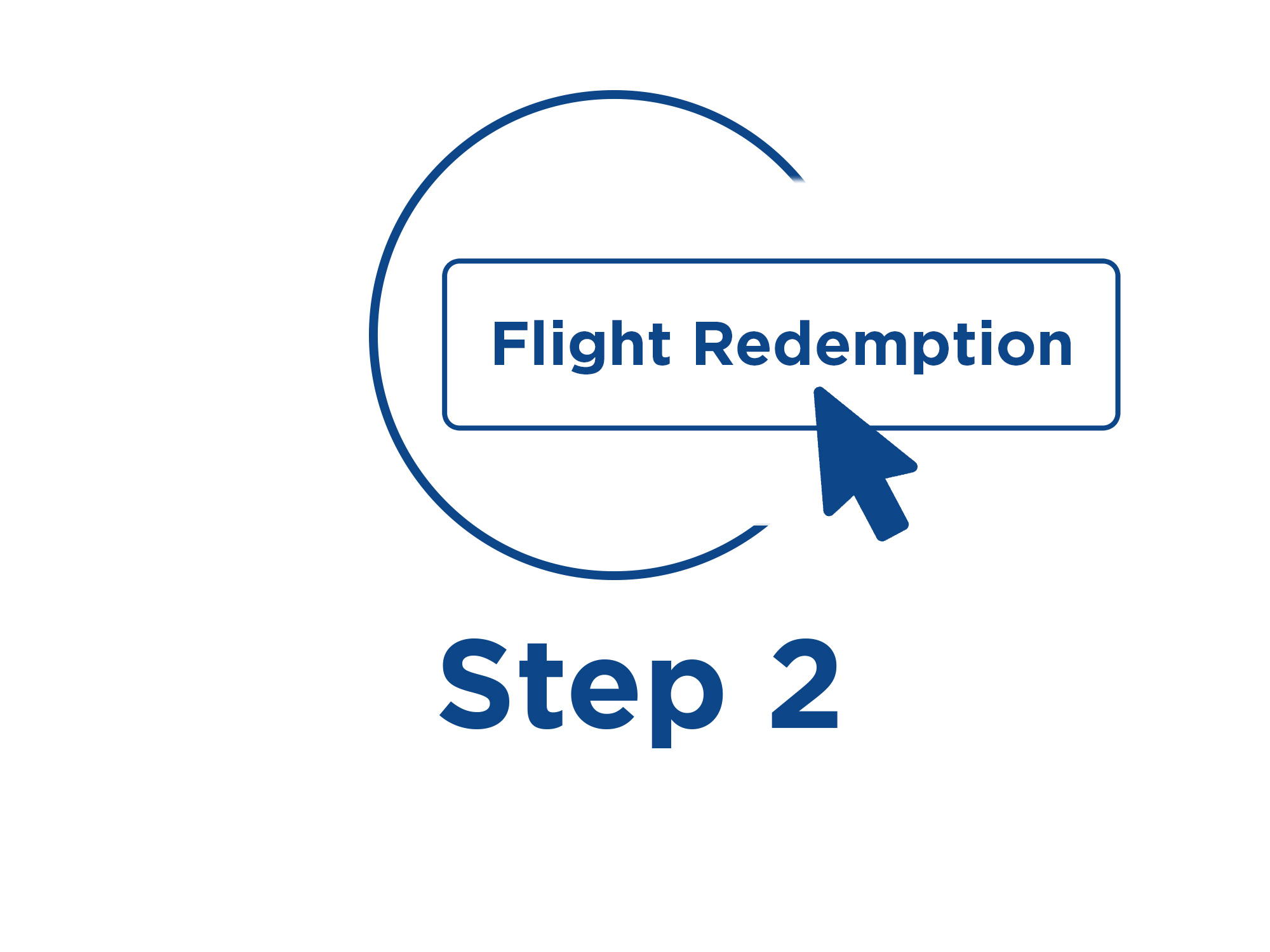 Select 'Redeem Now' - Flight Redemption' - Click 'Redeem Flight Now'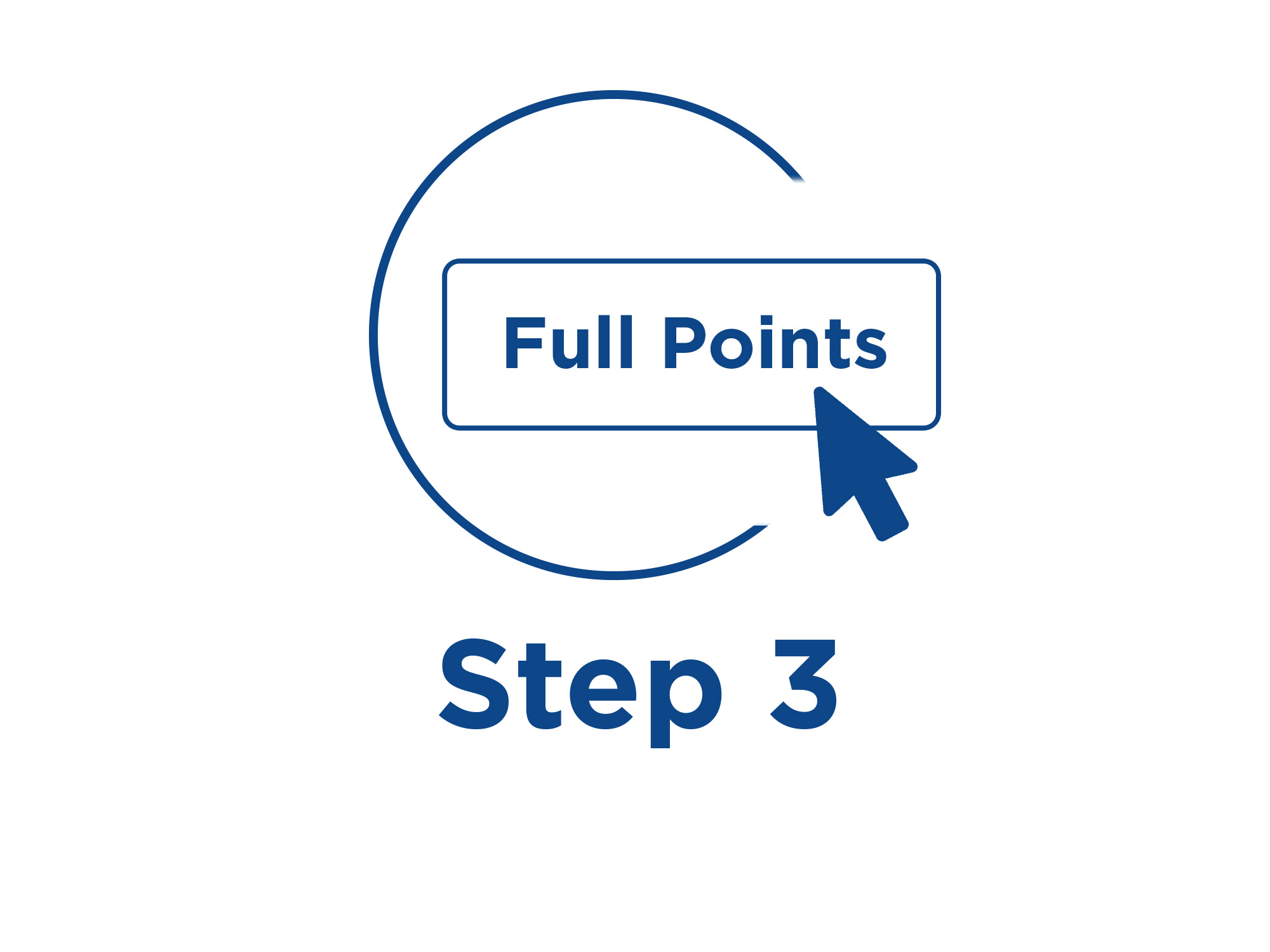 Select 'Full Points' and key in your travel details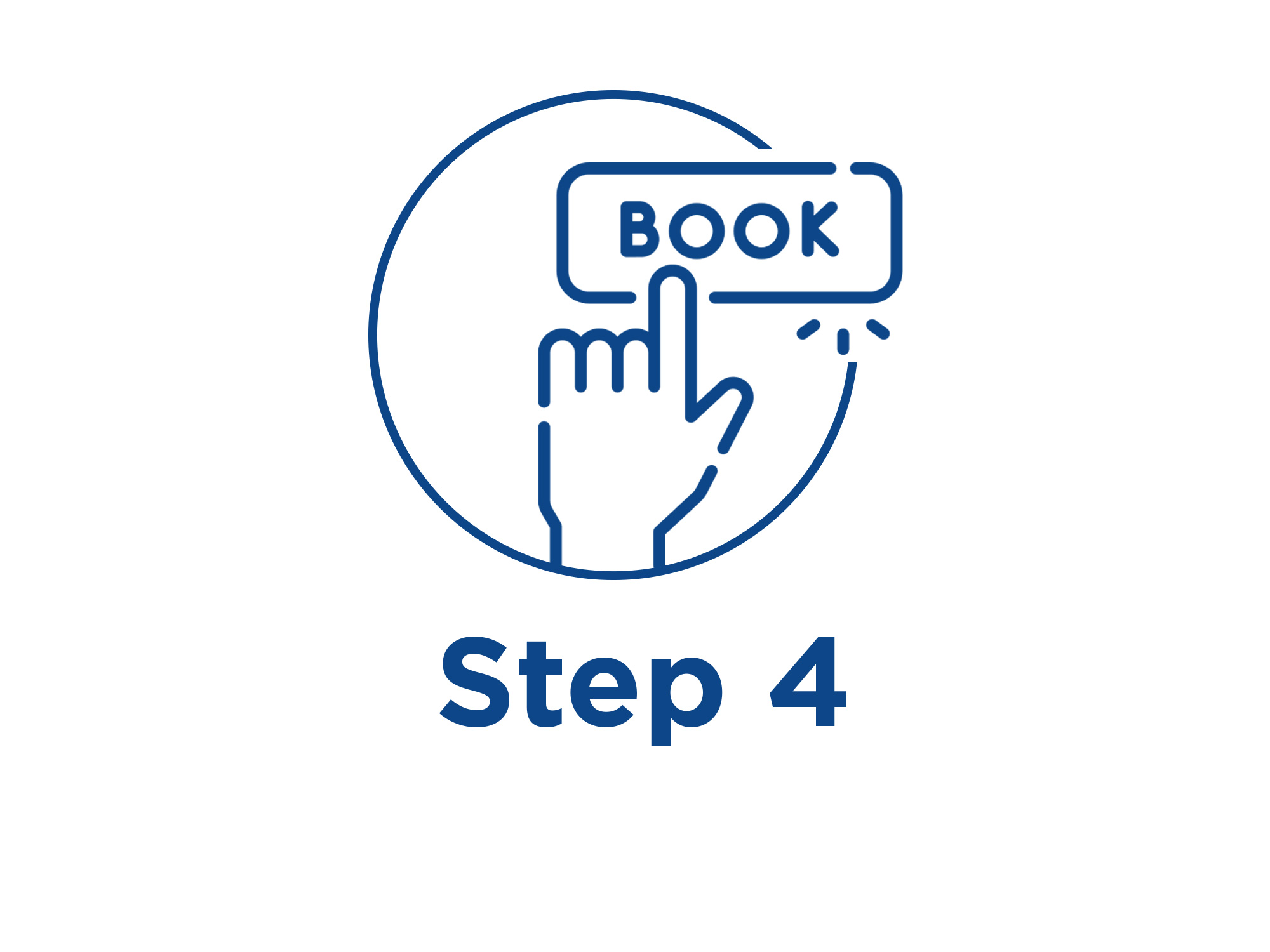 Select 'Enrich Saver' and complete your booking
T&C apply

Enrich Saver redemption is applicable solely on Malaysia Airlines operated flights and selected fare class only.
Enrich Saver Redemption is available online at www.malaysiaairlines.com/Enrich for Full Points redemption only.
Enrich Saver Redemption is valid for round-trip only. Enrich Points indicated above is for one-way flights between two destinations.
For full terms and conditions, click here.
Please note that bassinet seats are not available in Business Suite cabin. In case you want to proceed with your booking, please click "Continue"