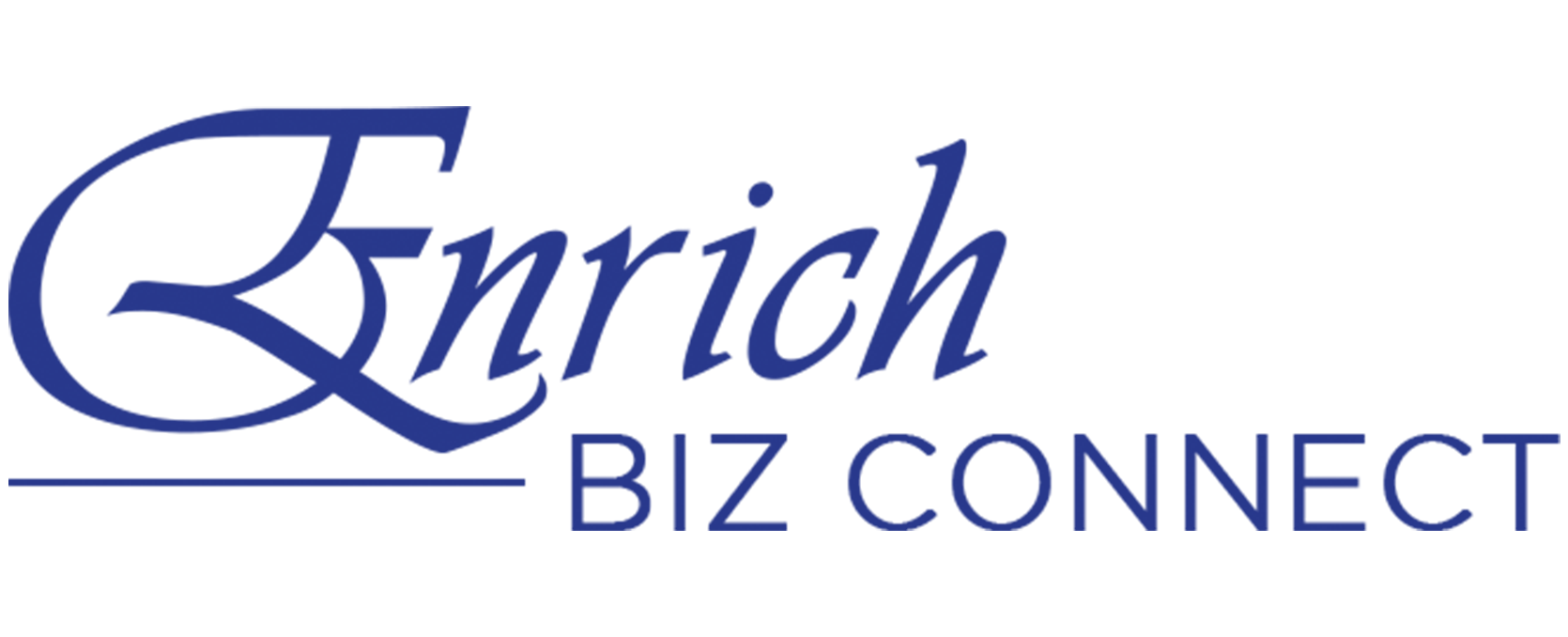 EnrichBizConnect   Application
Welcome to the first step of discovering opportunities with Enrich.Please fill out
the online application from below and ensure that you have all details ready
Your application has been successfully submitted
Please allow up to 14 days for us to process your application.We will be in touch
via email as soon as we have fully evaluated your application.
Meanwhile, you may visit our FAQ page should you need any further information.Or
you contact us at [email protected].
Thank you
Please note that bassinet seats are not available in Business Suite cabin. In case you want to proceed with your booking, please click "Continue"