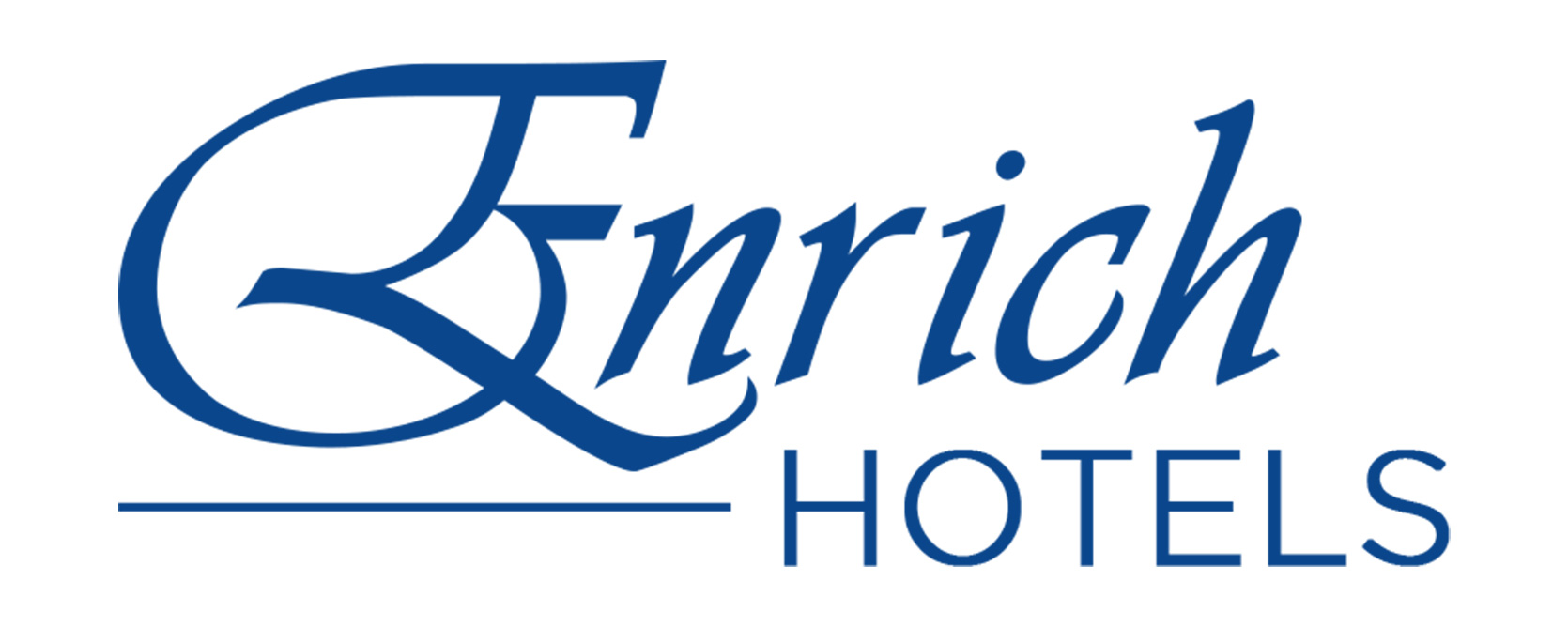 Find the right place for any trip
Start your search for the perfect getaway, adventure and more at enrichhotels.com. Turn every stay into a rewarding one, whenever you book a trip via enrichhotels.com and convenient booking platform to book your next hotel stays!
With over 400,000 properties worldwide, you can keep earning and redeeming Enrich Points wherever you decide to stay. And we've partnered with the world's leading hotel groups such as Hilton Hotels & Resorts, Hyatt Hotels Corporation, Marriott International Inc. plus many more.​
Use Enrich Points to make a reservation today or earn Enrich Points upon check-out and turn your stay into a rewarding one.
Please note that bassinet seats are not available in Business Suite cabin. In case you want to proceed with your booking, please click "Continue"