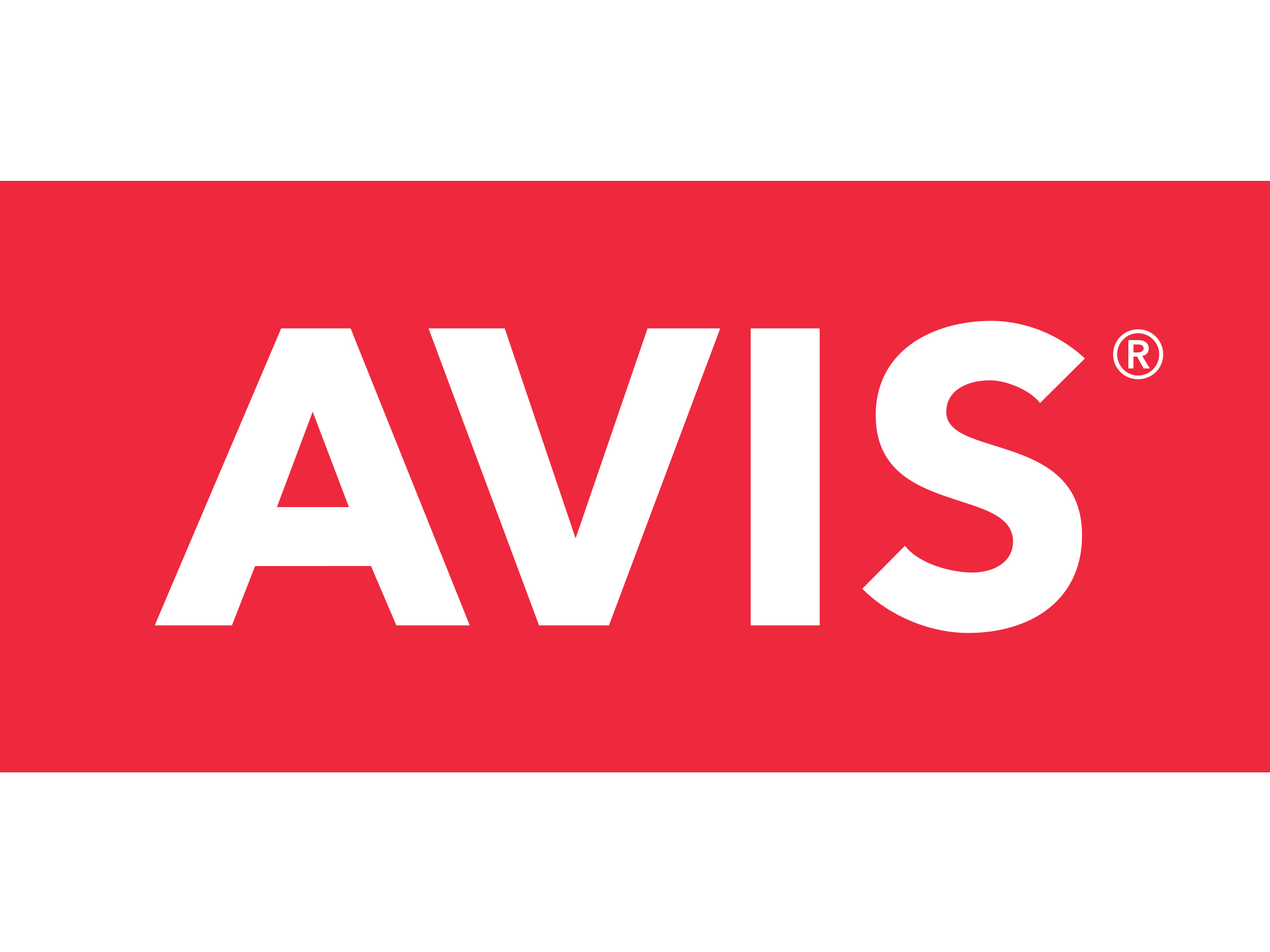 AVIS
Avis Car Rental and its subsidiaries operate one of the world's best-known car rental brands with approximately 5,500 locations in more than 170 countries. Avis has a long history of innovation in the car rental industry and is one of the world's top brands for customer loyalty. Sign up as Avis Preferred member now to enjoy speed of service at most of the Avis locations worldwide.
Benefits for Enrich members when you drive with Avis:
Earn 600 Enrich Points per qualifying rental worldwide (exclude all rentals in the Alaska state, USA)
How to Earn Enrich Points:
Book online, email, through our call centre or walk-in and remember to quote your Enrich membership number at the time of reservation.
To earn bonus points during promotion period, members must quote the relevant Avis Worldwide Discount (AWD) number and your Enrich membership number when making reservation.
The correct AWD number will be automatically embedded if the reservation is made on www.avisworld.com/malaysiaairlines (with Enrich membership tier selected).
Present your Enrich membership card when collecting your rental car.
Enrich-Avis Worldwide Discount (AWD) Numbers:
| | |
| --- | --- |
| Membership Tiers | AWD |
| Platinum | K079300 |
| Gold | O697100 |
| Silver | M619100 |
| Blue | N521100 |

Website: www.avisworld.com/MalaysiaAirlines
Terms and Conditions:
Enrich Points can only be earned on one frequent flyer program for each qualifying self-drive rental at participating Avis locations.
Missing Points claims must be made within 180 days of the conclusion of each qualifying rental.
To claim missing Points, you will need to provide the original Car Rental Agreement, so please retain copies of these until Enrich Points are credited to your account.
Non-qualifying rentals include rentals made using Avis contracted (corporate/government) rates/AWDs, chauffeur-drive, or van rentals. Travel industry staff rates, replacement/insurance rates, selected association programmes, and nett rate programmes do not qualify for Enrich Points.
Enrich Points will be credited to the member's account 4 to 6 weeks after the completion of each eligible car rental.
Visit here to claim your missing Points.
Avis standard terms and conditions apply.
Please note that bassinet seats are not available in Business Suite cabin. In case you want to proceed with your booking, please click "Continue"