Let your imagination take to the skies.​
A holistic education is key to giving your child the best head start in life. MuzArt International, an award-winning art education centre, prizes more than just artistic abilities, focusing on developing creativity, intellectual abilities, confidence building, cognitive and motor skills through their curated programmes. ​
​
Experience art in a fun and interactive way with our privilege offers when you sign your child up as an Enrich Junior member today. ​
​
Campaign period: 14 June 2023 - 31 May 2024

Let your imagination take to the skies with our art competition aimed at raising awareness about sustainability. All children aged 4 to 12 years old are welcome to join!
​
Get your e-voucher on the Malaysia Airlines mobile app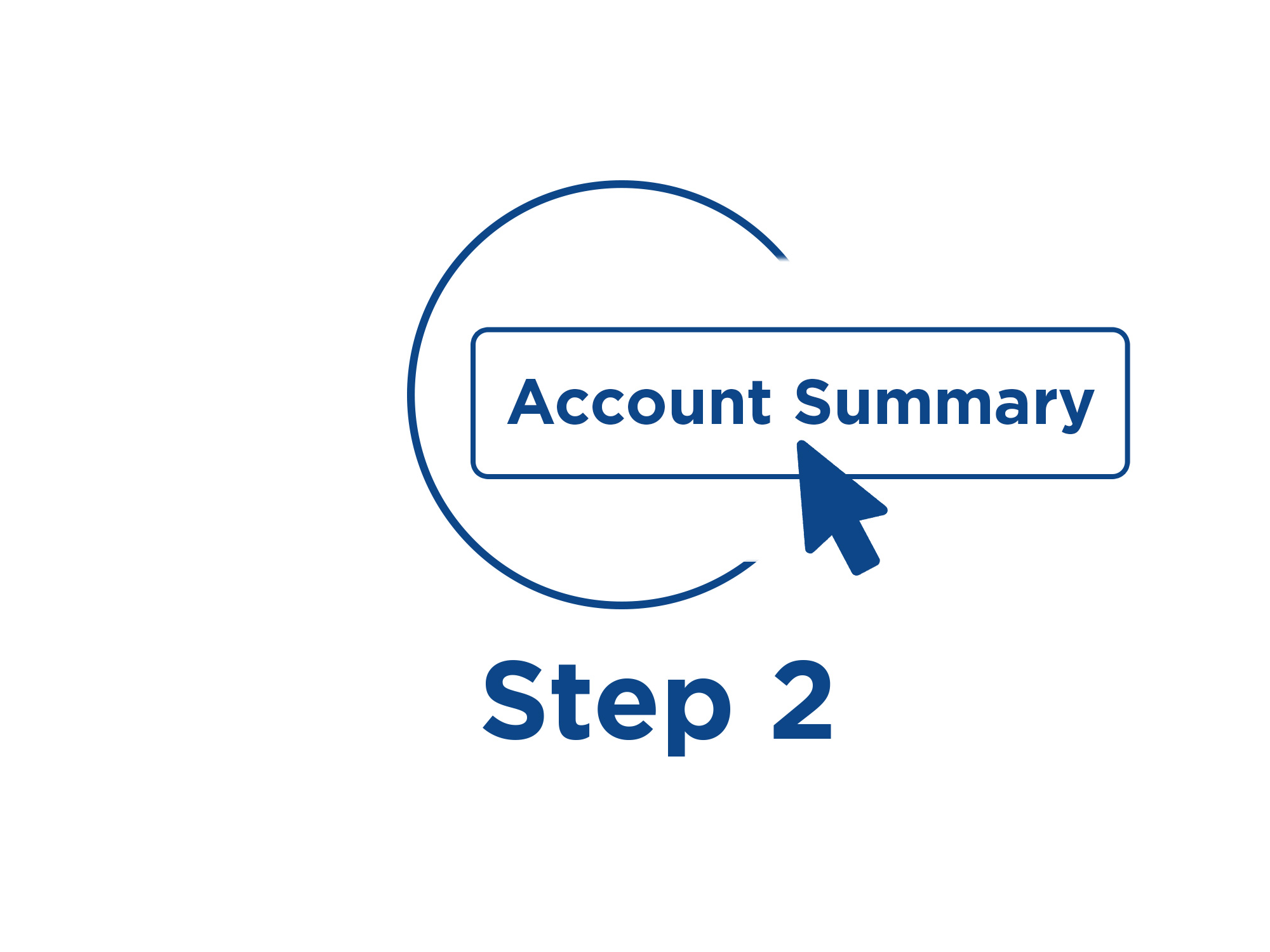 Open the app on your mobile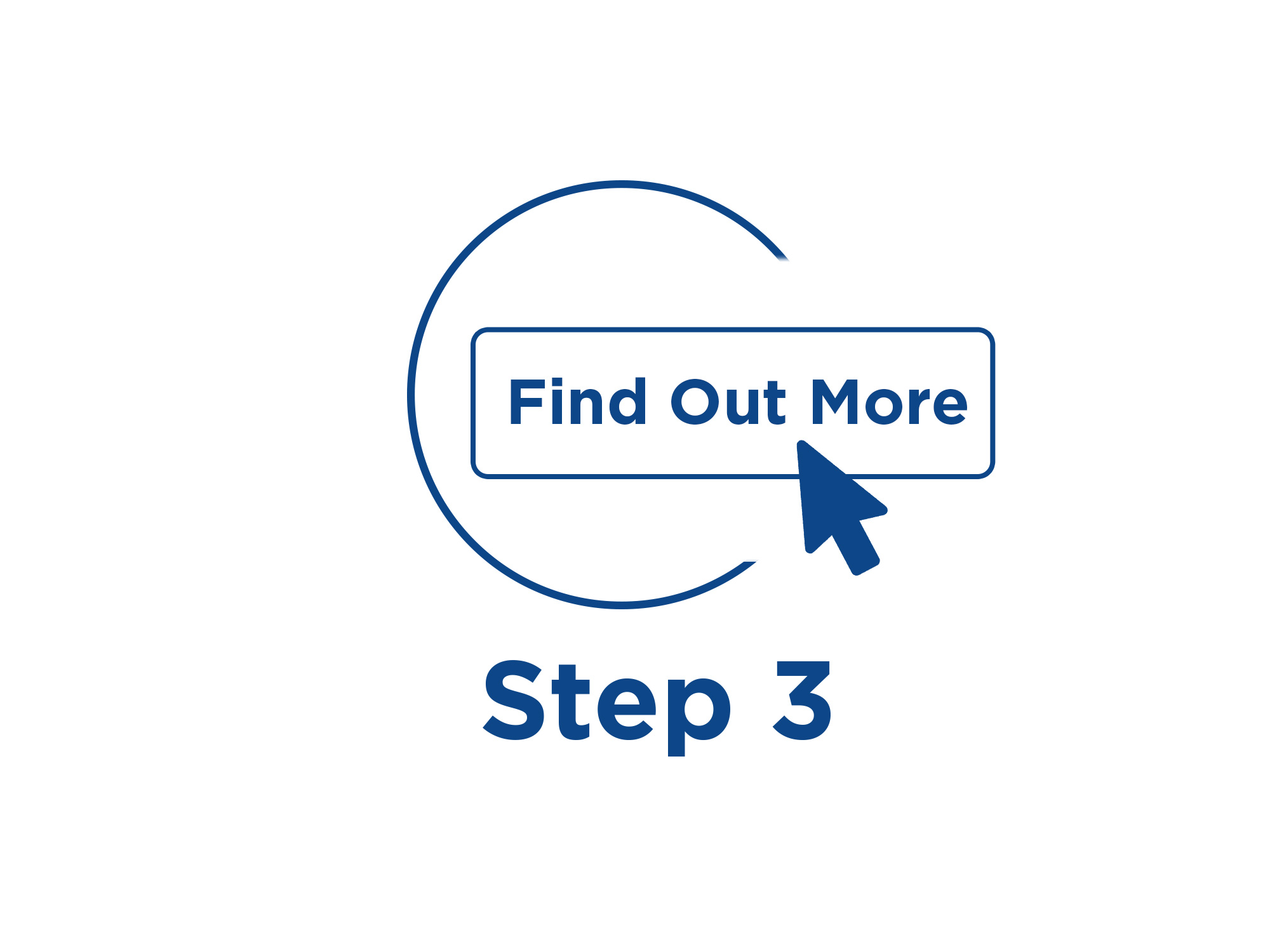 Log in to your Enrich account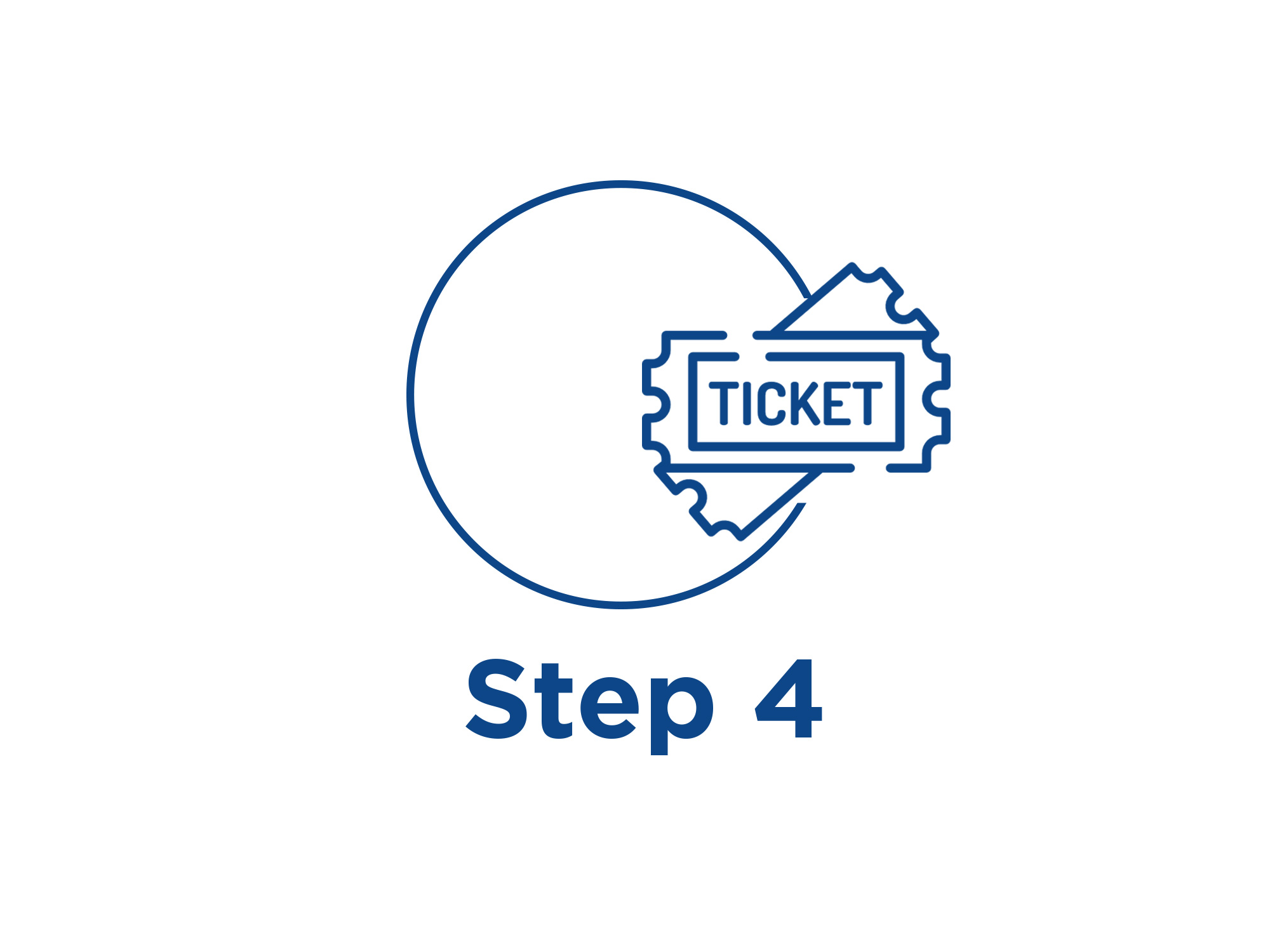 Click MHvoucher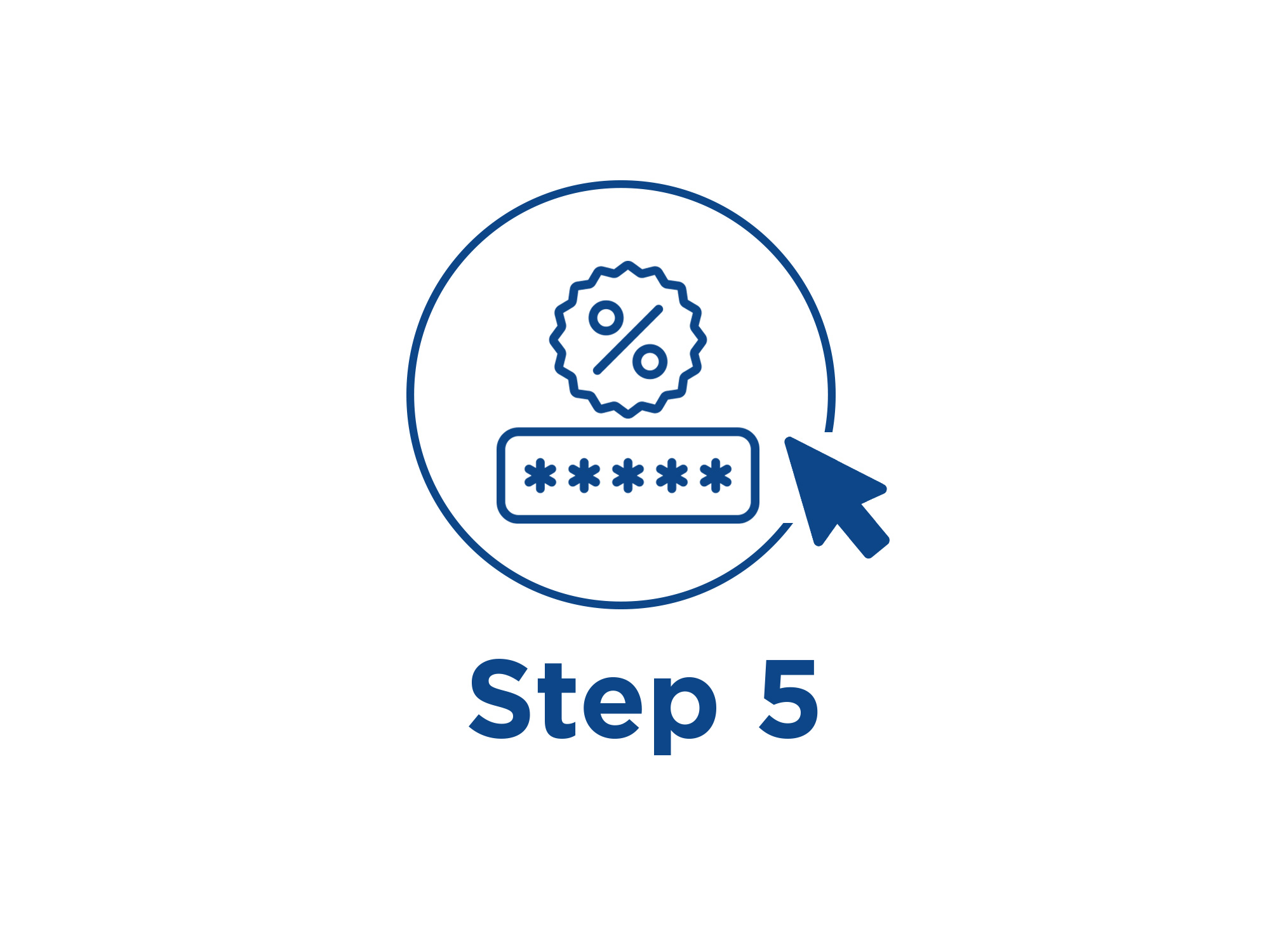 View your active e-voucher here
How to claim the e-voucher:
Enrich Privilege Deals will be shown as 0 points
Select your preferred Privilege Deal
Click the "Redeem" button and then click the "Confirm" button to claim the Deal
Deal is successfully redeemed
Click the "View My Vouchers" button to view the claimed Deal
How to use the e-voucher:
Member MUST be present at the MuzArt outlet. The e-voucher is not transferable.
Click the MHvoucher icon at the top right
Under My Vouchers, there are Active and Past tabs
Active – Redeemed but not used
Past – Redeemed and used
Select the Deal that you want to use by click the "Use Now" button
Click the "Yes" button to confirm. QR code, Barcode and Text Code will be displayed to be used at MuzArt
Present the e-voucher at the cashier
Important Notes:
The guardian of the Enrich Junior Member must contact the selected MuzArt International outlet at least five (5) working days to confirm the collection/trail class date via WhatsApp/call.
Only one (1) e-voucher can be used per transaction. Multiple e-vouchers are not allowed to be used per transaction.
An Enrich Junior Member can claim one (1) e-voucher during the campaign period.
Sign up and let your creativity fly.
Not an Enrich member yet? ​Sign up now with promo code ENRJR to enjoy these exclusive offers. You'll also receive special welcome rewards.
Please note that bassinet seats are not available in Business Suite cabin. In case you want to proceed with your booking, please click "Continue"