Enrich Junior
Enjoy travel benefits, lifestyle rewards and more.​
It's never too early to get your young ones started with a world of privileges. Register your child for Enrich Junior, the Travel and Lifestyle Programme of Malaysia Airlines exclusively for children aged 2 to 12 years old, to enjoy travel benefits and lifestyle rewards.​

If you are planning for your next family adventure, book your flight with Economy Flex fare and enjoy more priority perks, greater flexibility plus child discount at 25% off. ​
​
Get cool rewards instantly from Enrich and a range of lifestyle partners so your kids can enjoy great treats and benefits.
We have a whole lot more exciting offers and activities in store for Enrich Junior members, so don't miss out. Get your child onboard now and share this with other parents too for amazing experiences.
Use promo code ENRJR
Once registered, if your children are already Enrich members, you can link their profile to your own Enrich member profile by filling up this online form. ​ ​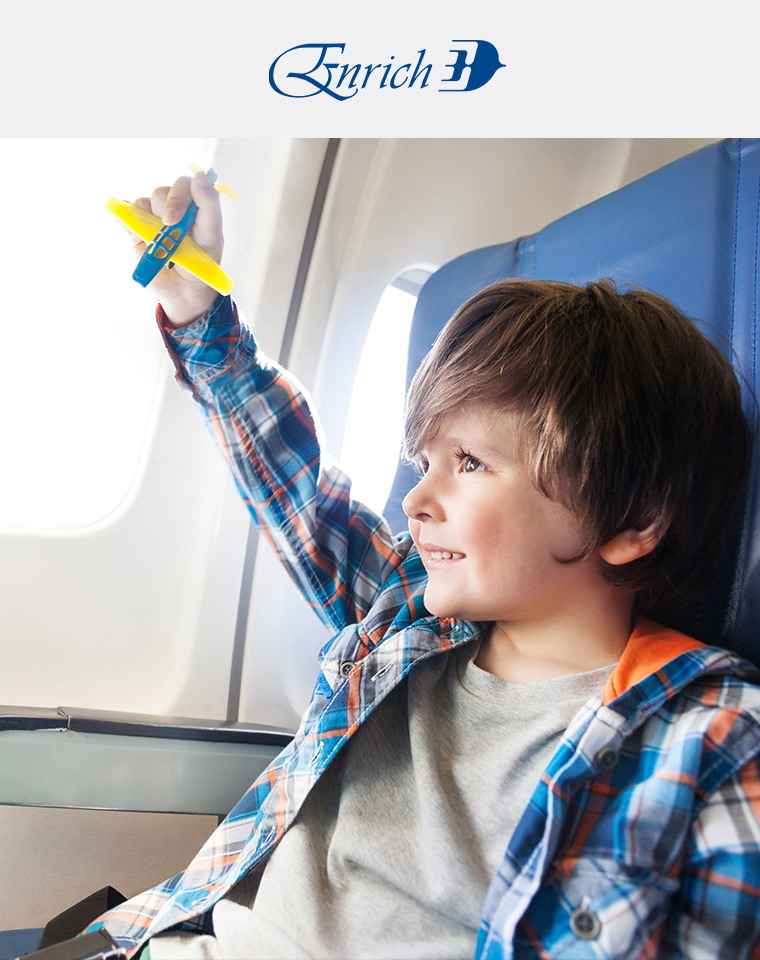 Details


Mechanics

Enjoy 500 Bonus Enrich Points on your child's first flight activity


For all new Enrich Junior members worldwide.


Register your child as an Enrich Junior and book flights with Malaysia Airlines and Firefly


Book now at www.malaysiaairlines.com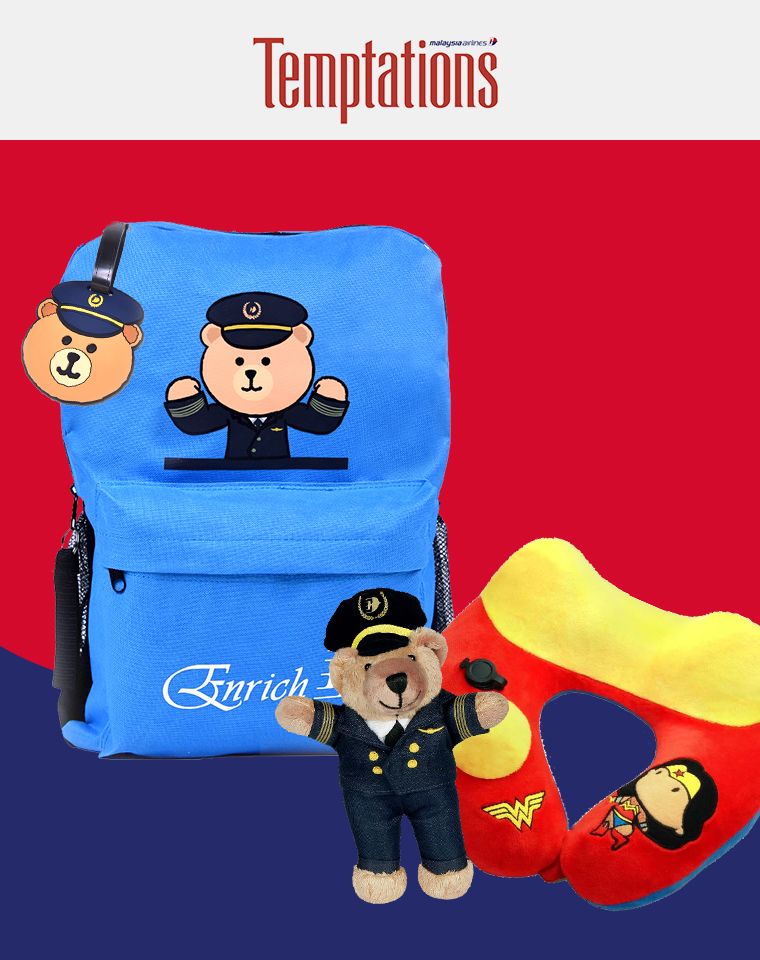 Details


Mechanics

Get 15% discounts (capped at RM20) with the minimum spend of RM80 when you shop on Temptations Online.


For all new Enrich Junior members worldwide.


Promotion period until 31 December 2022.

The promo code will be given via Welcome Email.




Shop at Temptations Online and apply the promo code upon check out on the payment page.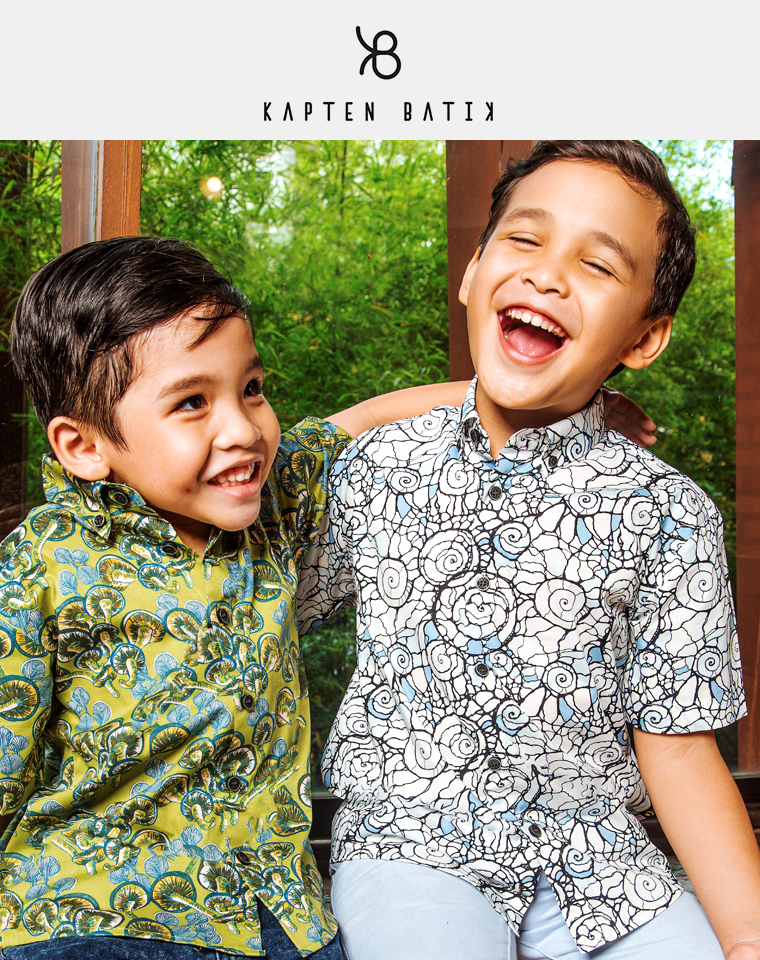 Details

Mechanics



Earn 1 Enrich Point for every RM1 spent, free gift on birthday month and enjoy special discount privileges on Junior collection.
a) 10% (Blue/Silver tier)
b) 15% (Gold/Platinum tier)


Redeem 5,000 Enrich Points for RM50 voucher to shop in-store at any participating outlets.


For all new and existing Enrich Junior members in Malaysia only.


Promotion period until 28 February 2023.



For Points earning, free gift on birthday month and special discounts, present your Enrich Card (physical card or digital card in Malaysia Airlines App) at participating Kapten Batik stores in Kuala Lumpur:
a) Publika Shopping Gallery
b) Bangsar Shopping Centre


Earn Enrich Points via online purchase at www.kaptenbatik.com.my



No minimum spend required.


Points redemption must be done via Enrich Online and Enrich RM50 vouchers must be presented upon payment.
Notes:​
1) Any individual under the age of 12 years must have consent to enroll from a parent or legal guardian, who will be managing the account.
2) Registration for an Enrich account requires a unique email address. Duplicate email addresses will not be accepted for membership creation.​ ​
3) Enrich Junior memberships are subject to the full terms and conditions of the Enrich programme. ​
4) 500 Welcome Enrich Points will be awarded upon 1st flight activity with Malaysia Airlines and Firefly within 1 year from the date of enrolment.
Please note that bassinet seats are not available in Business Suite cabin. In case you want to proceed with your booking, please click "Continue"